Summer Camps at Gilbert House
Summer camps at Gilbert House Children's Museum utilize a hands-on, inquiry-based approach. Experienced educators guide all the learning opportunities. Our staff, our methods, and our children's museum environment create the perfect combination for a fantastic summer camp experience. Camps are designed to be fun, creative, and original as we highlight the best of what the Museum has to offer.  
*If you are a member, be sure to set up your online account, using the named adult on your membership, so you will receive your Member Discount for camp registration.  Registration is online only.  Please email education@acgilbert.org if you need assistance, and we'll get back to you as soon as possible.  
We offer all-day Elementary Camps for Grades 1 - 4. We additionally offer morning and aftercare options for our camps. At least one week advance registration required for morning care and aftercare.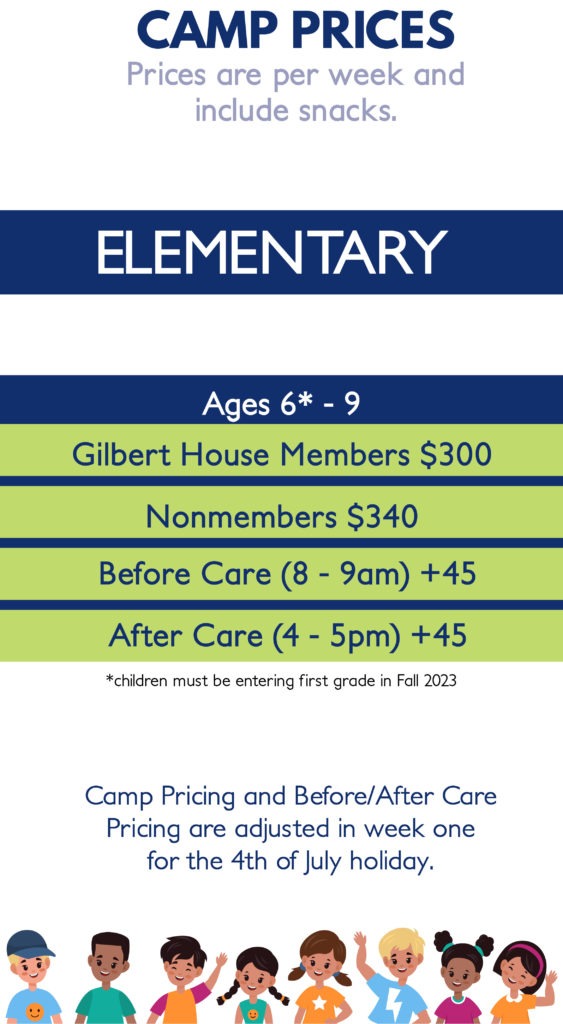 STEAMsational Camps:  9 AM - 4 PM
Before Care (for STEAMsational Camps):
8 AM - 9 AM
After Care (for STEAMsational Camps):
4 PM - 5 PM
Register for Before and/or After Care
If you  did not register for extended care with your camp registration, click on the link below to register for before or after care for any summer camp registration.
PLEASE NOTE:  LINKS TO BEFORE AND AFTER CARE DO NOT TAKE YOU TO CAMP REGISTRATION.
Extended Care Registration Options are Included with Your Camp Registration.

July 3 - 7 | Detective Camp
Dust for fingerprints, analyze "blood" splatter, perform chromatography tests, and put your deductive skills to the test as you learn forensics science skills and solve a mini-crime each day. There will be no camp on July 4th. This shortened week camp is prorated to $280 for nonmembers and $240 for members.


July 10 - 14 | Scientist Camp
For the curious and the daring! Explore different fields of science through hands-on activities and STEM challenges. Peek into the world of paleontologists, seismologists, chemists, and more.
July 17 - 21 | Artist Camp
Campers will gain experience with different mediums of art including watercolors, acrylic paints, textiles, and clay. Campers will develop new skills and hone their creativity.

July 24 - 28 | Engineer Camp
Hold on for this wild ride! Build a big box car, launch a helicopter, float a sailboat, and test your parachute as you experiment with the mechanics getting from here to there.
July 31 - August 4 | Astronaut Camp
Get ready to blast off on a "Mission to Mars"! Campers will launch rockets, design a Mars colony, and build solar shelters as they become aerospace engineers for a week.
August 7 - 11 | Crafter Camp
This camp is for serious crafters who are ready to learn skills beyond paper and Elmer's glue. Learn beginner-level woodworking, screen-printing, mosaic art and more as you take your crafting skills to the next level.
August 14-18:  Best-Of Camp
Can't decide or love them all?  This week will be an exciting combination of the "best activities" from the entire summer.
REGISTRATION CLOSED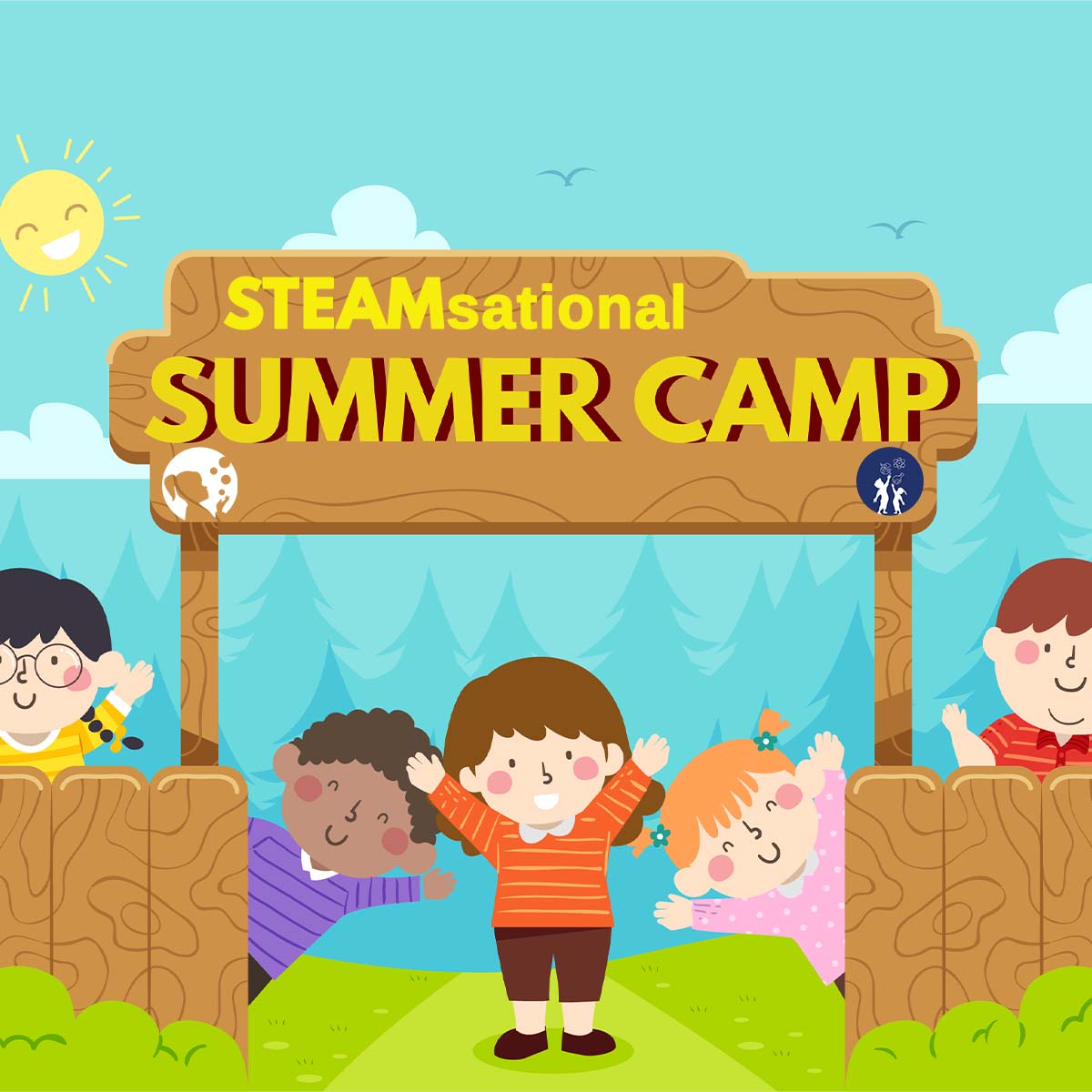 ---
Set Your Child Up for Success...
Children of all abilities are encouraged to participate in our camps and classes. In order to ensure a fun and safe experience for your child, please inform us if your child has any special needs. Please email our Education Coordinator if you would like to inquire further. Gilbert House Children's Museum reserves the right to request 1:1 supervision for participants.