Inspiring children to learn through creative play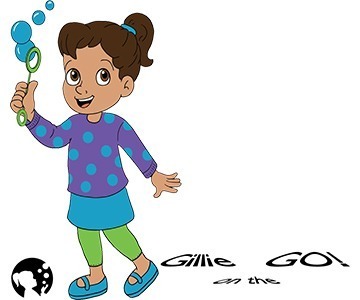 Gillie on the Go
As a benefit of membership, you can have some of your favorite Gilbert House Children's Museum experiences at home.  For a nominal cleaning fee you will be able to take home some of your favorite exhibits and activities for up to two weeks.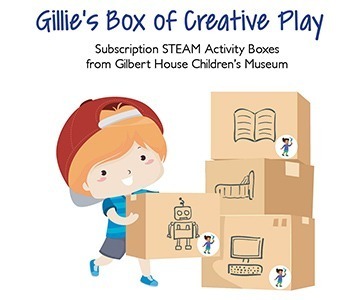 Gilbert House at Home
Bring fun and creative learning into your home. Our subscription boxes are available to provide Pre-K and K-5 with hands-on, inquiry based educational opportunities through STEAM experiments, literacy activities, moments for movement and more. We also have opportunities for small groups of kids to take part in coding and engineering workshops onsite.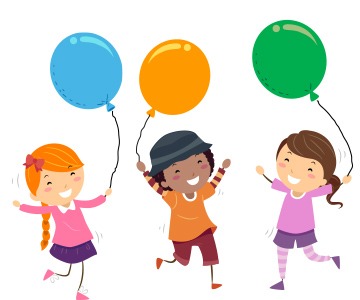 Event Calendar
Just because you can't come play at our house doesn't mean we don't still have a lot of fun activities planned for you! Check out our social media and event calendar for our monthly physically distanced and virtual events, as well as activities you can do at home.
Stay up to date with the Gilbert House