Inspiring children to learn through creative play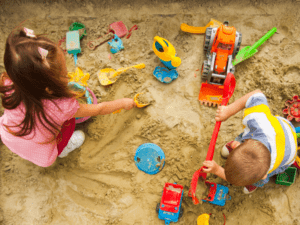 Dear Friend of Gilbert House, We are writing to let you know, that after careful consideration, we have made the decision...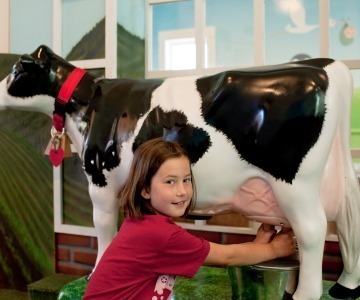 Exhibits
Our fifteen diverse exhibits and 20,000 ft² Outdoor Discovery Area provide hands-on learning while inspiring creative play in areas of science, technology, engineering, art, and math.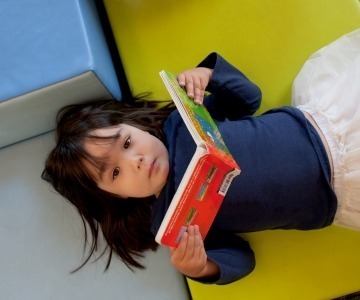 Camps & Classes
Our camps and classes utilize a hands-on, inquiry-based approach. Our experienced educators and our Museum environment deliver an educational, fun, and creative experience.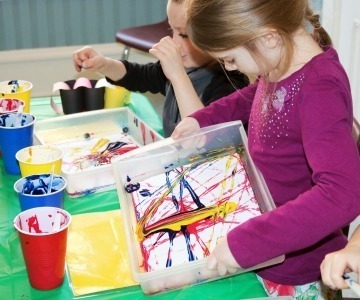 Event Calendar
Our daily crafts and activities provide a new adventure for each visit. Also look for seasonal activities, family-friendly celebrations, and special free-admission days throughout the year!
Stay up to date with the Gilbert House