Inspiring children to learn through creative play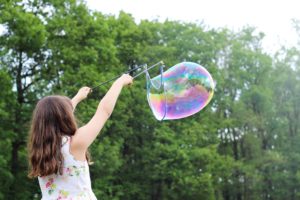 Following recent developments in Oregon's measures to contain COVID-19, and the new announcements regarding Salem-Keizer's school closure, Gilbert House Children's...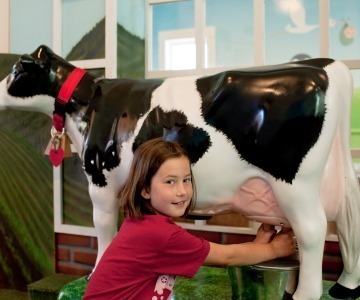 Exhibits
Our fifteen diverse exhibits and 20,000 ft² Outdoor Discovery Area provide hands-on learning while inspiring creative play in areas of science, technology, engineering, art, and math.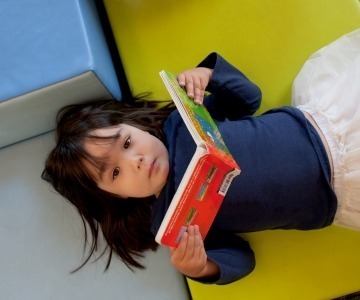 Camps & Classes
Our camps and classes utilize a hands-on, inquiry-based approach. Our experienced educators and our Museum environment deliver an educational, fun, and creative experience.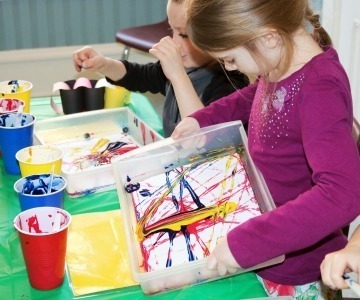 Event Calendar
Our daily crafts and activities provide a new adventure for each visit. Also look for seasonal activities, family-friendly celebrations, and special free-admission days throughout the year!
Stay up to date with the Gilbert House