Inspiring children to learn through creative play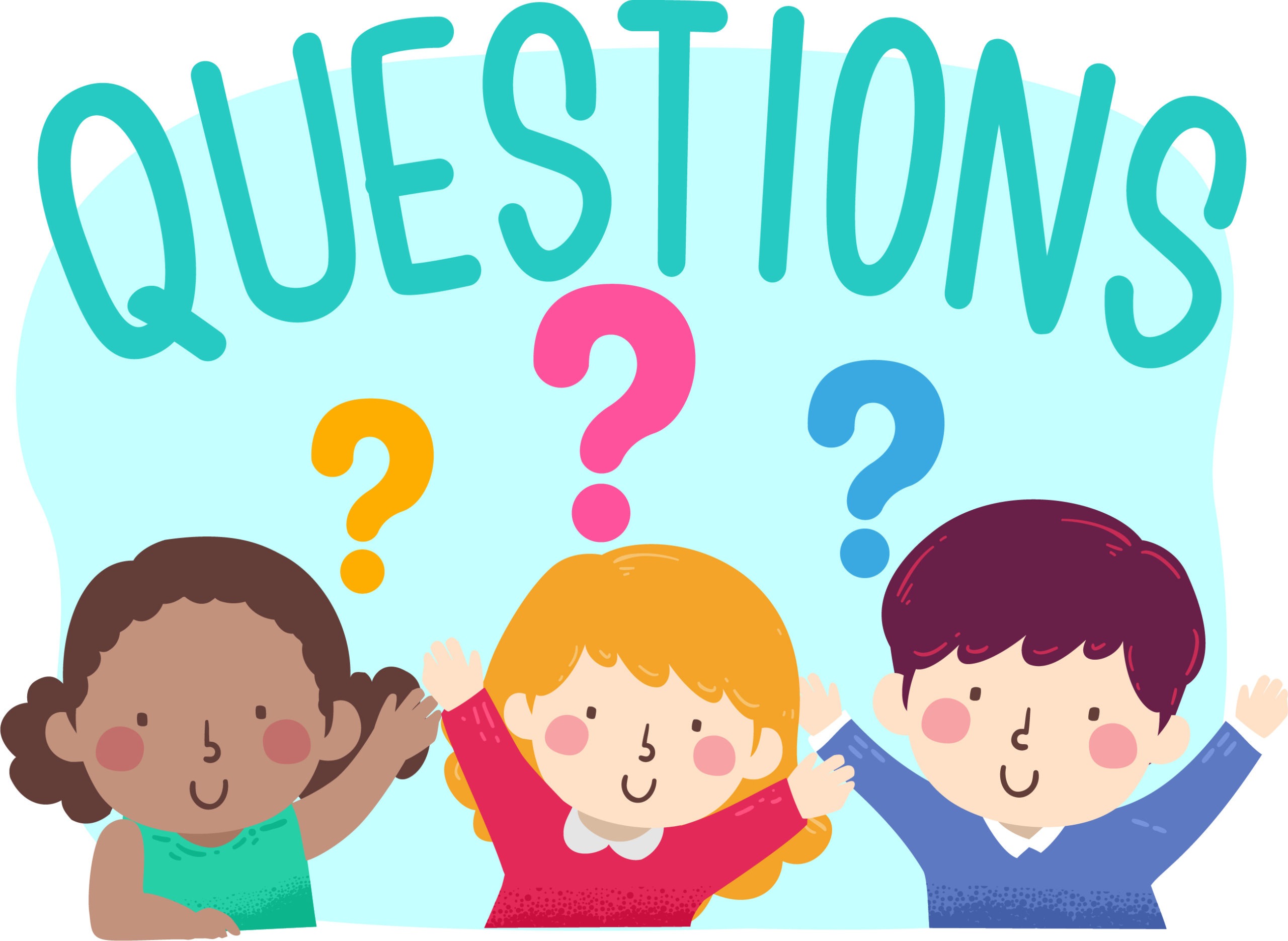 What is reserved admission?
Reserved admission means that you will pre-book and pre-pay your time to come and play during a specific three-hour time block and that is the only time your ticket will be valid. For example: Your reservation may be for Tuesday, March 30 from 10am - 1pm. Your ticket will only be valid for entry between these times.  Contact Visitor Services if you need to reschedule your time.
Are masks required?
Effective August 27, 2021 the State of Oregon will again mandate masks in all public spaces. This includes all indoor and outdoor exhibit areas at Gilbert House. All team members and guests will be required to wear masks throughout the museum.  This guidance includes both those who have and have not been vaccinated.
Do I get three hours of play regardless of when I arrive during my assigned time?
No, your three hour period of time begins at the assigned entry time regardless of whether or not you are onsite.
What if my kids are still playing when it is time to leave?
To ensure staff has time to perform the necessary cleaning between groups, departure times will be strictly enforced. Restrooms will be closed 15 minutes prior to departure times so please plan your visit accordingly.
If I am unable to make it during the time I purchased can I reschedule?
As a Gilbert House Children's Museum member, you are able to contact Visitor Services to reschedule your play. We encourage you to call 24 hours in advance to cancel so that your opening may allow another family to come and play. A few walk-in spots are also available during each time slot. These will be sold based on capacity limits within the museum.
Do I have to make reservations for play?
As we continue to limit capacity to help ensure the health and safety of our guests and team, we ask that you make advance reservations to play.  As capacity allows, walk-in admission will be available.
How do I check the status of my membership?
You can check the status of your membership your eMembership app. During the time we have been closed we have kept your memberships active so that you were still able to access reciprocal partners who were able to have areas of their facilities open. We have not taken any of the time you had on your membership away from you. Your membership became active again on April 9, 2021. If you have any questions, please contact Visitor Services.
Stay up to date with the Gilbert House