Inspiring children to learn through creative play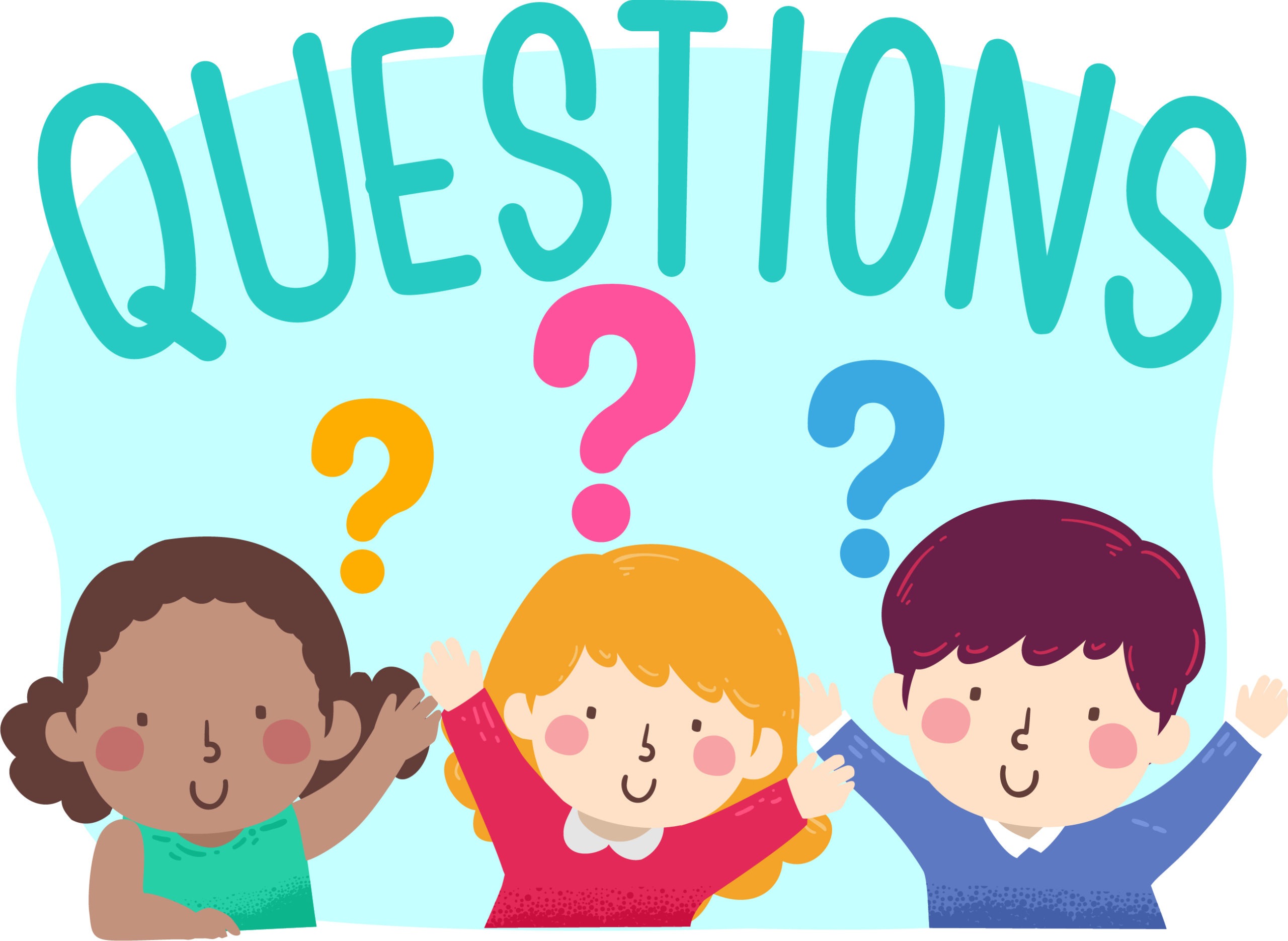 We are getting ready to enter the next phase of our re-opening. We know you have a lot of questions about what to expect when you arrive to play.  During "Recess" visitors onsite will be limited to 25 in two hour play blocks using timed entry.  We will be in this phase until April 9th when we will open access to the exhibits housed in the buildings.  At this time, we will increase the number of visitors on site to 40 and memberships will come off pause.
What is timed admission?
Timed admission means that you will make reservations to come and play during a specific two-hour time block and that is the only time your ticket will be valid. For example: Your reservation may be for Tuesday, March 30 from 10am - 12pm. Your ticket will only be valid for entry between these times.
Do I get two hours of play regardless of when I arrive during my assigned time?
No, your two hour period of time begins at the assigned entry time regardless of whether or not you are onsite. In order to ensure you get your full two hours of play, we suggest you plan to arrive 15-minutes prior to your entry time for check-in in our staging area on the sidewalk on the North end of the Gilbert House property.
What if my kids are still playing when it is time to leave?
To ensure staff has time to perform the necessary cleaning between groups, departure times will be strictly enforced. Restrooms will be closed 15 minutes prior to departure times so please plan your visit accordingly.
If I am unable to make it during the time I purchased can I reschedule?
Unfortunately during this phase we are unable reschedule or take walk-in visitors.
Are masks required?
Yes, masks are required for all staff and visitors ages 5+. Masks must be CDC approved face coverings and cover both the nose and chin simultaneously. While not required, masks are strongly encouraged for children ages 2-5.
What happens if I don't have a mask?
Disposable masks will be provided for you onsite prior to entry. Cloth masks will also be available for purchase in our Gift Shop. Failure to wear a mask will result in removal of your party from the facility.
What does a membership "pause" mean?
During the time we have been closed we have kept your memberships active so that you were still able to access reciprocal partners who were able to have areas of their facilities open. We have not taken any of the time you had on your membership away from you. When the museum opens for our fifth phase of reopening on April 9th, your membership will come off pause and you will have the same amount of time left on your membership as when we closed.
Stay up to date with the Gilbert House