Learning Through Creative Play
A.C. Gilbert created a tradition of play that has lasted for generations. At Gilbert House Children's Museum we are honored to carry on A.C. Gilbert's legacy of learning through creative play. We invite you to explore the many options we have for active learning through play at home and at the museum.
Play reservations are available for those who want to plan their play time ahead. Visit acgilbert.org/back-to-play/ to make your reservations to come and play anytime during our regular business hours (Tuesday-Saturday, 10am to 5pm).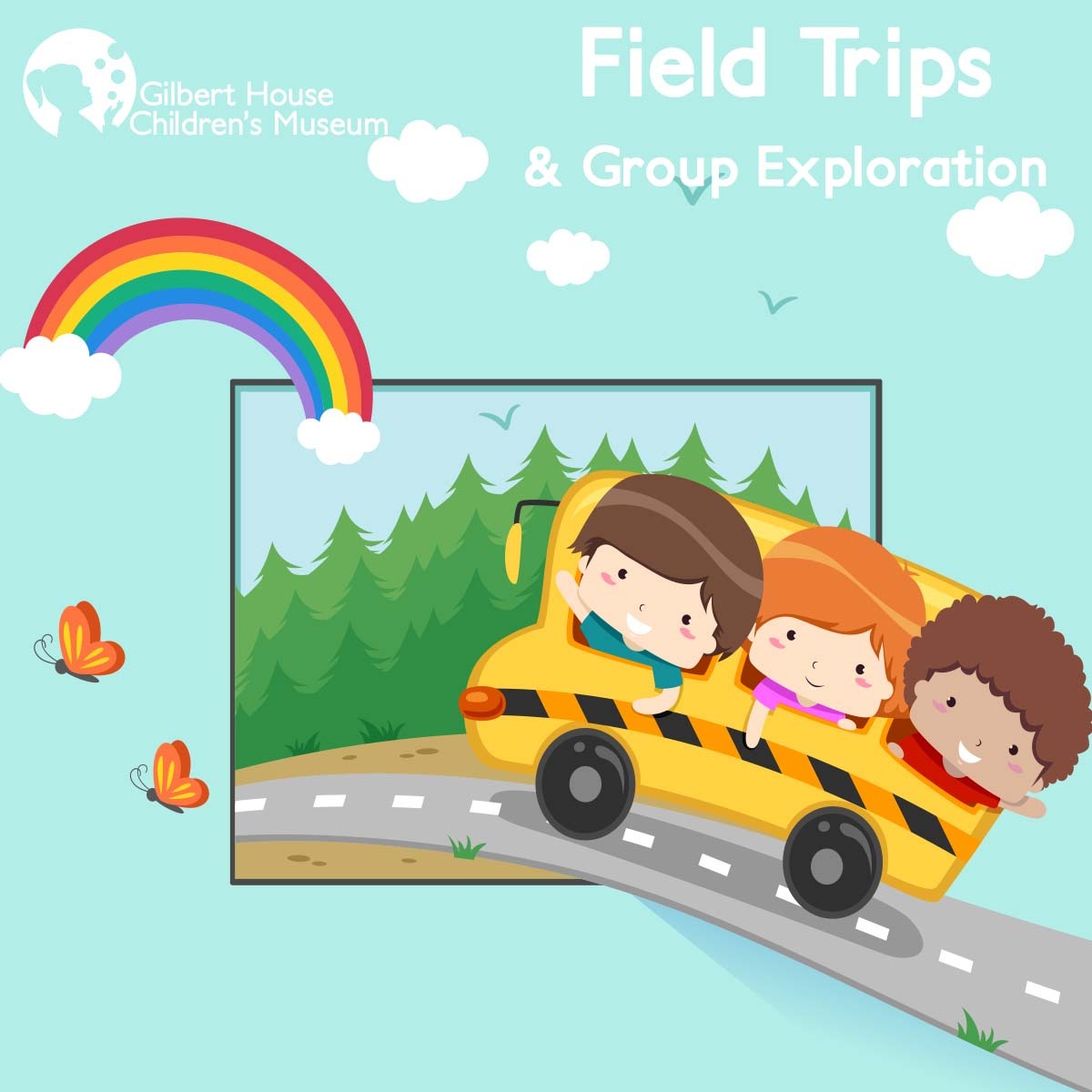 Field Trips and Group Exploration
Do you have a classroom or group of kids who would love to turn Gilbert House into their learning space? Gilbert House Children's Museum is the perfect place for a field trip to encourage discoveries in science, technology, engineering, art and math.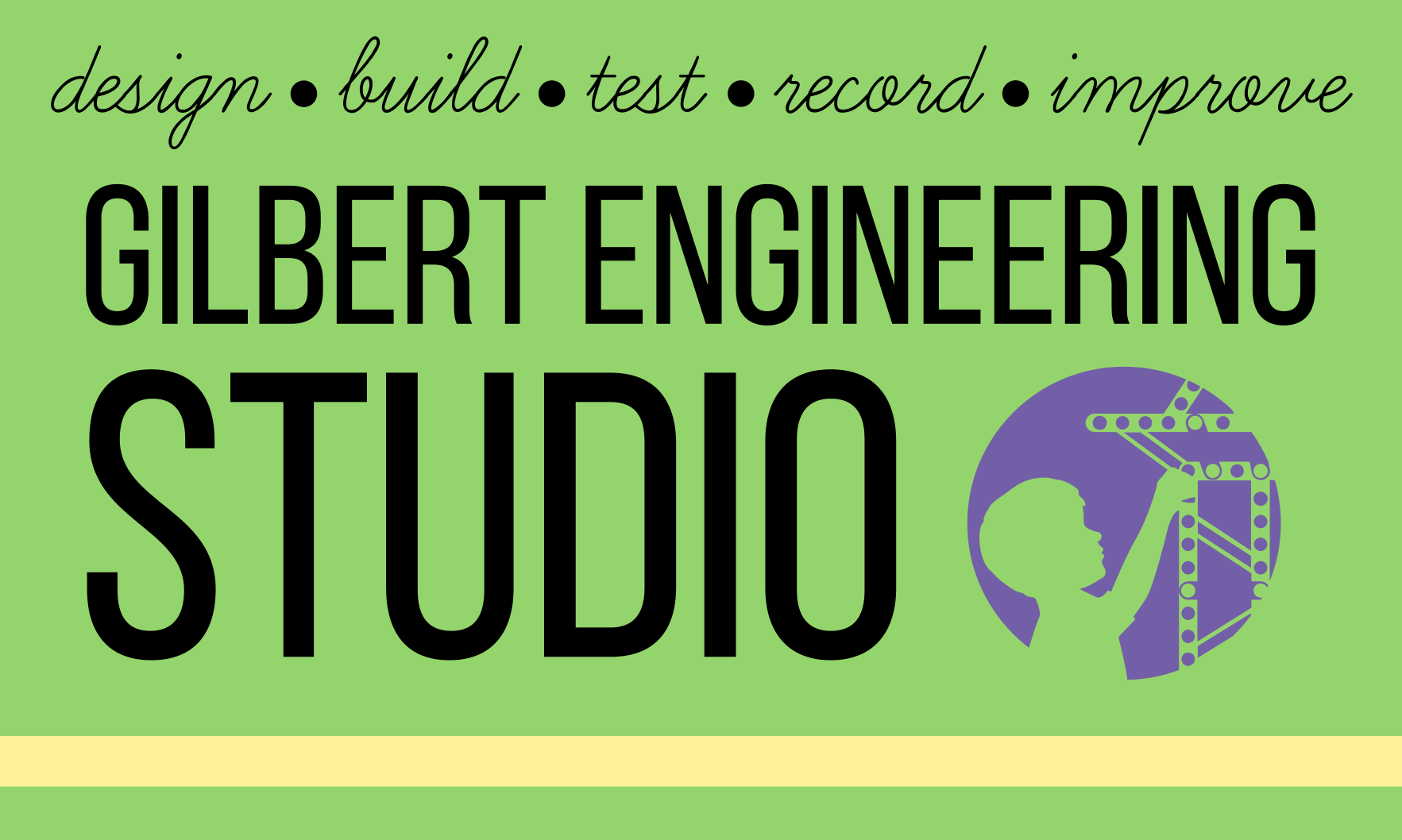 Next time you are at Gilbert House, be sure to stop in for a little building time in the Gilbert Engineering Studio.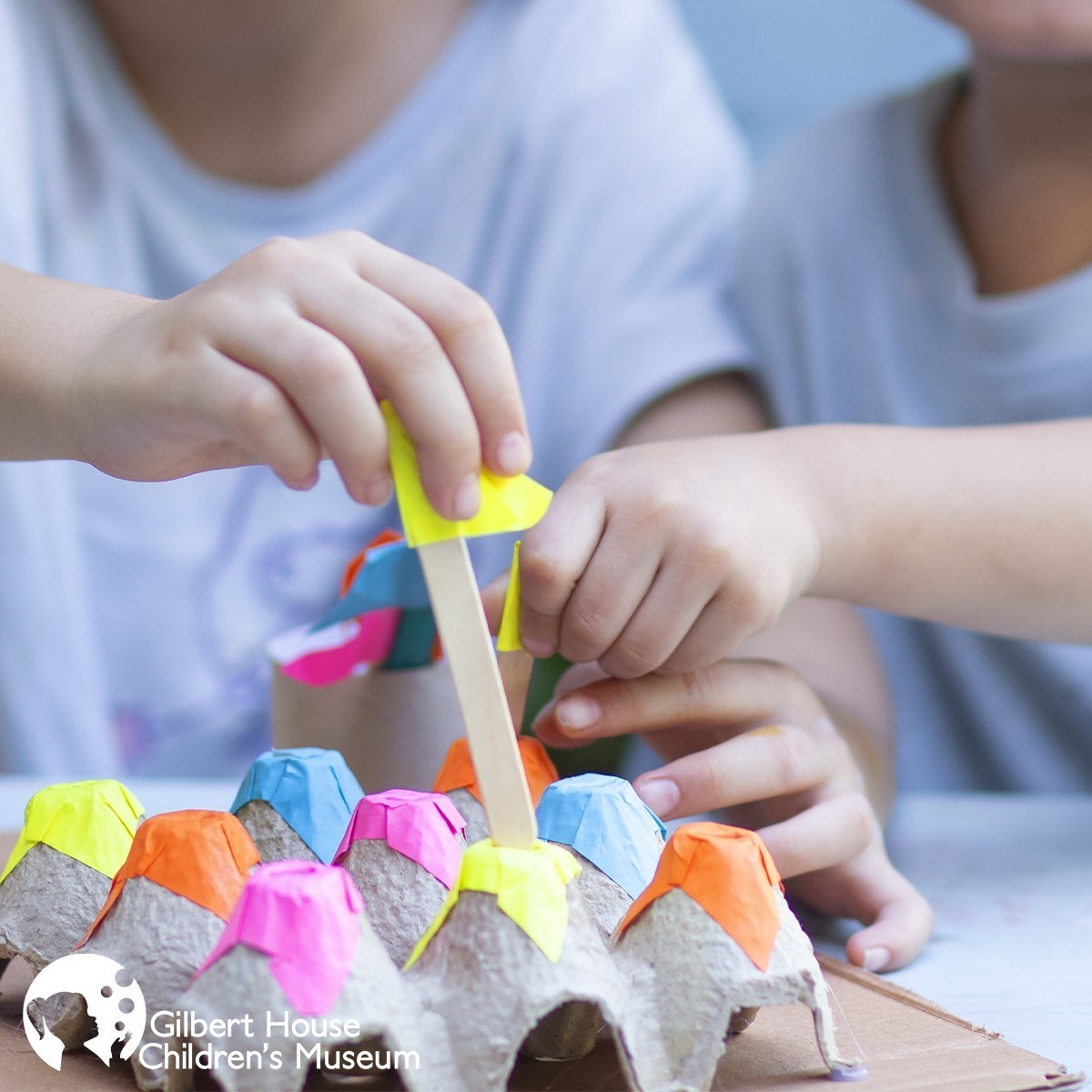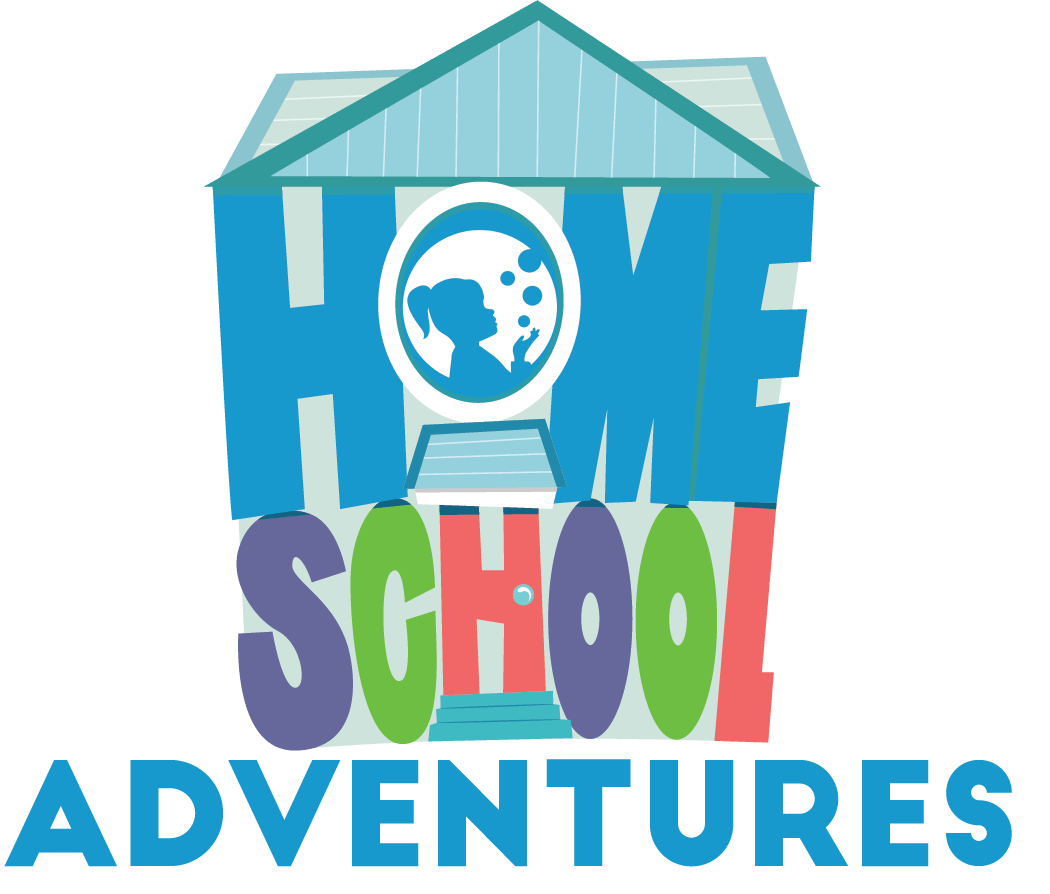 Homeschool Adventures
Let Gilbert House Children's Museum provide an extra dose of adventure to your alternative school by joining our Homeschool Adventures.
Scavenger Hunts
Scavenger Hunts are a fun way for kids to explore the world around them. During months with nice weather be sure to check for our window scavenger hunts at Gilbert House.