Learning Through Creative Play
A.C. Gilbert created a tradition of play that has lasted for generations. At Gilbert House Children's Museum we are honored to carry on A.C. Gilbert's legacy of learning through creative play. We invite you to explore the many options we have for active learning through play at home and at the museum.
Play reservations are available in two three hour blocks beginning at 10am. Visit acgilbert.org/back-to-play/ to make your reservations to play from 10-1, or 2-5. We can't wait to see you!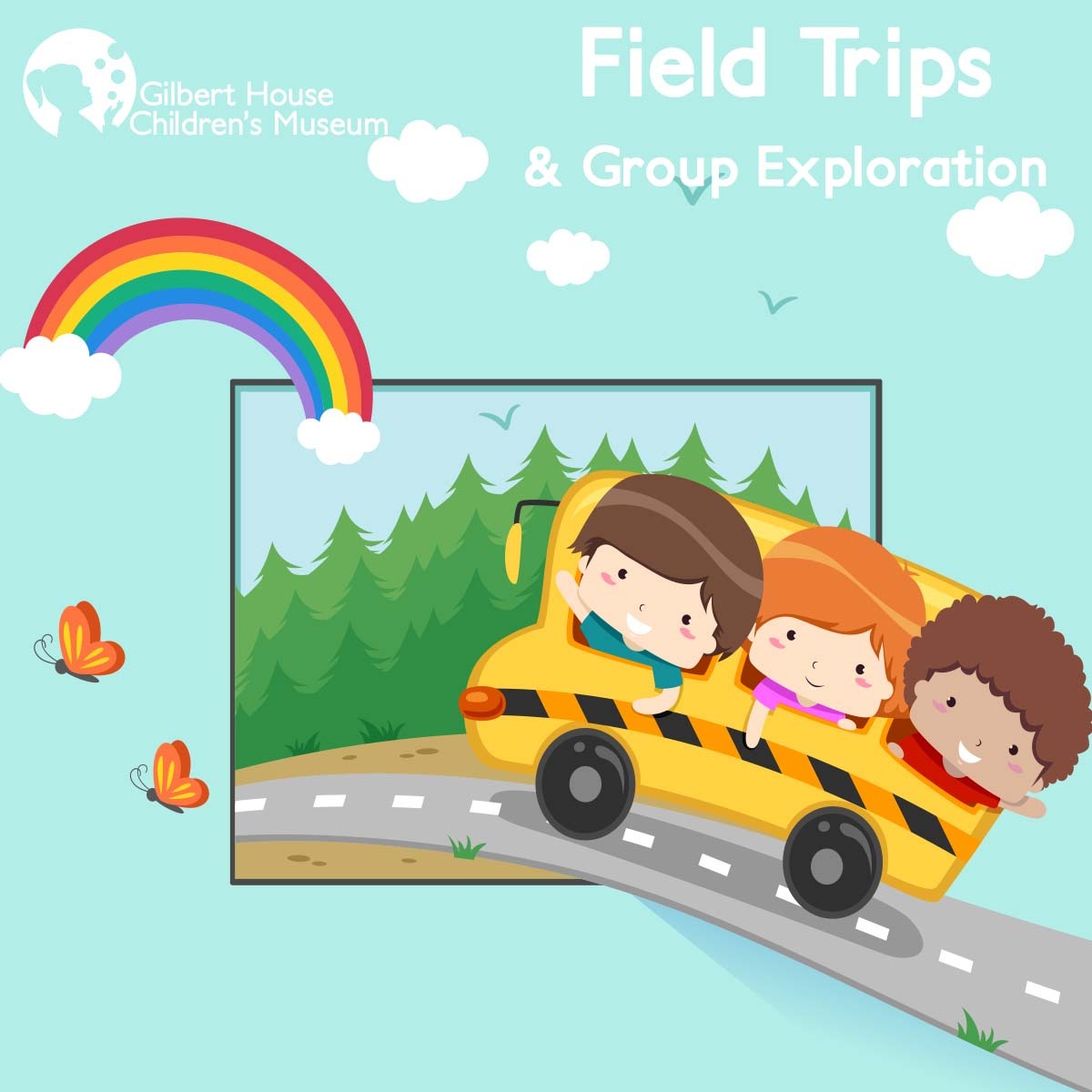 Field Trips and Group Exploration
Do you have a classroom or group of kids who would love to turn Gilbert House into their learning space? Gilbert House Children's Museum is the perfect place for a field trip to encourage discoveries in science, technology, engineering, art and math.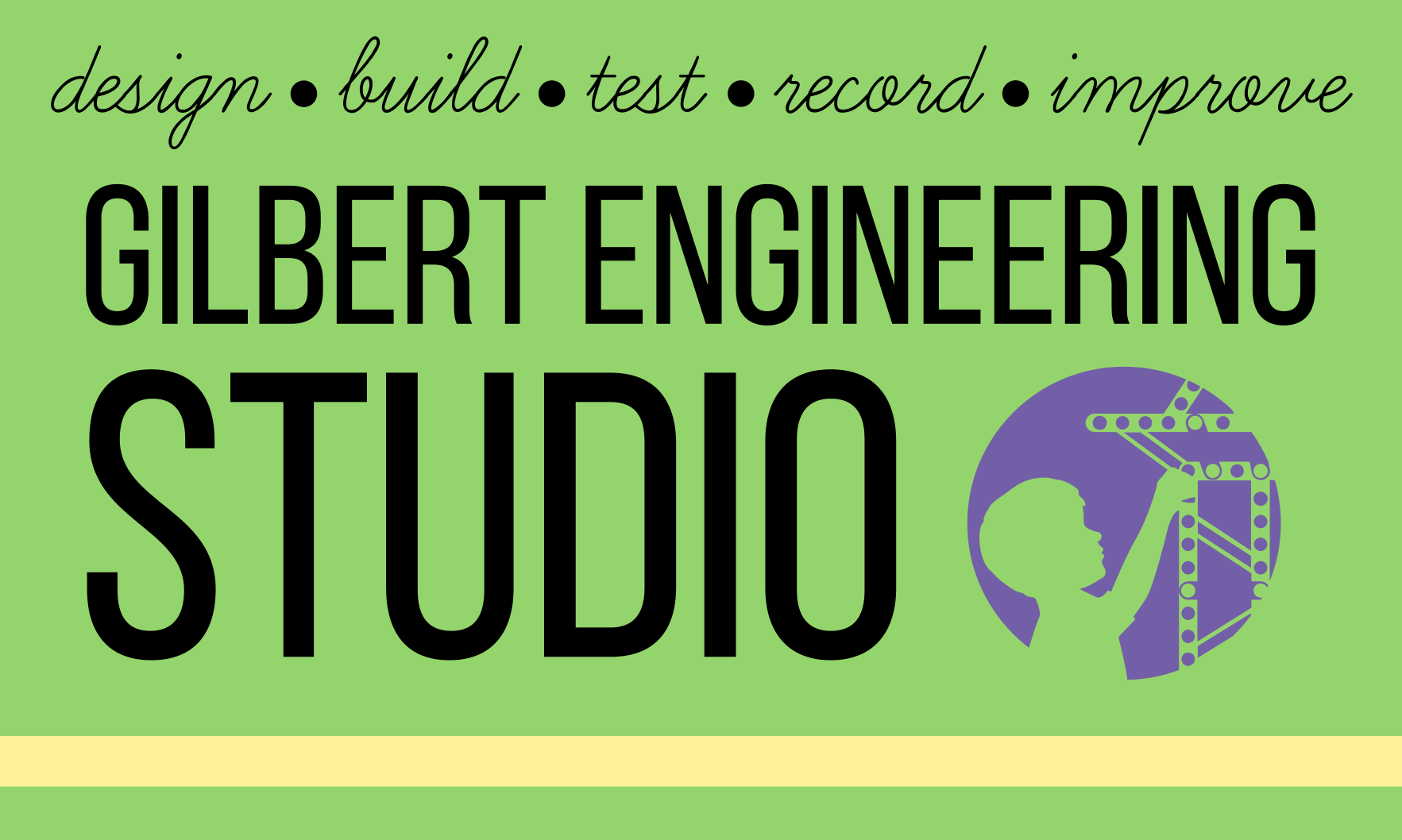 Next time you are at Gilbert House, be sure to stop in for a little building time in the Gilbert Engineering Studio.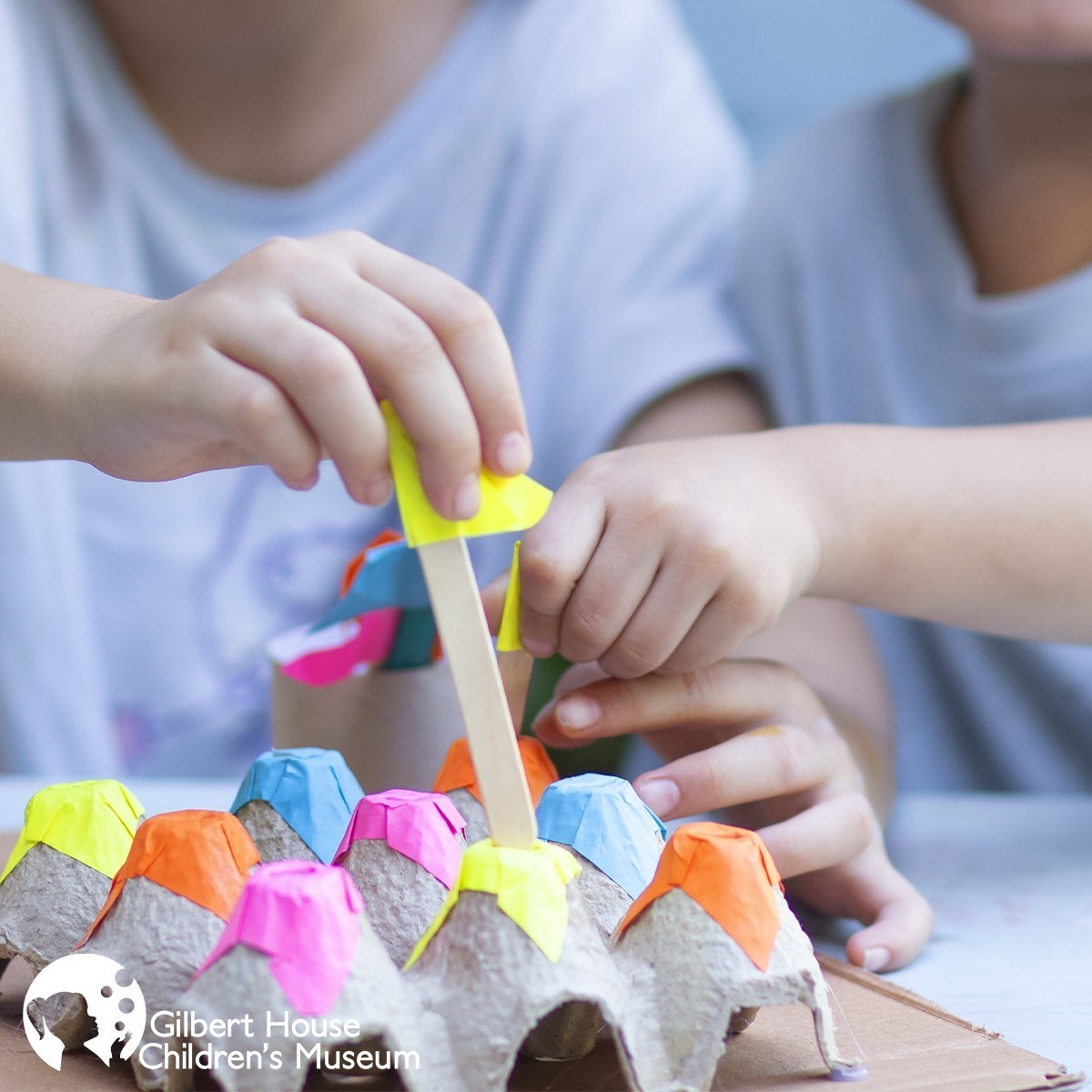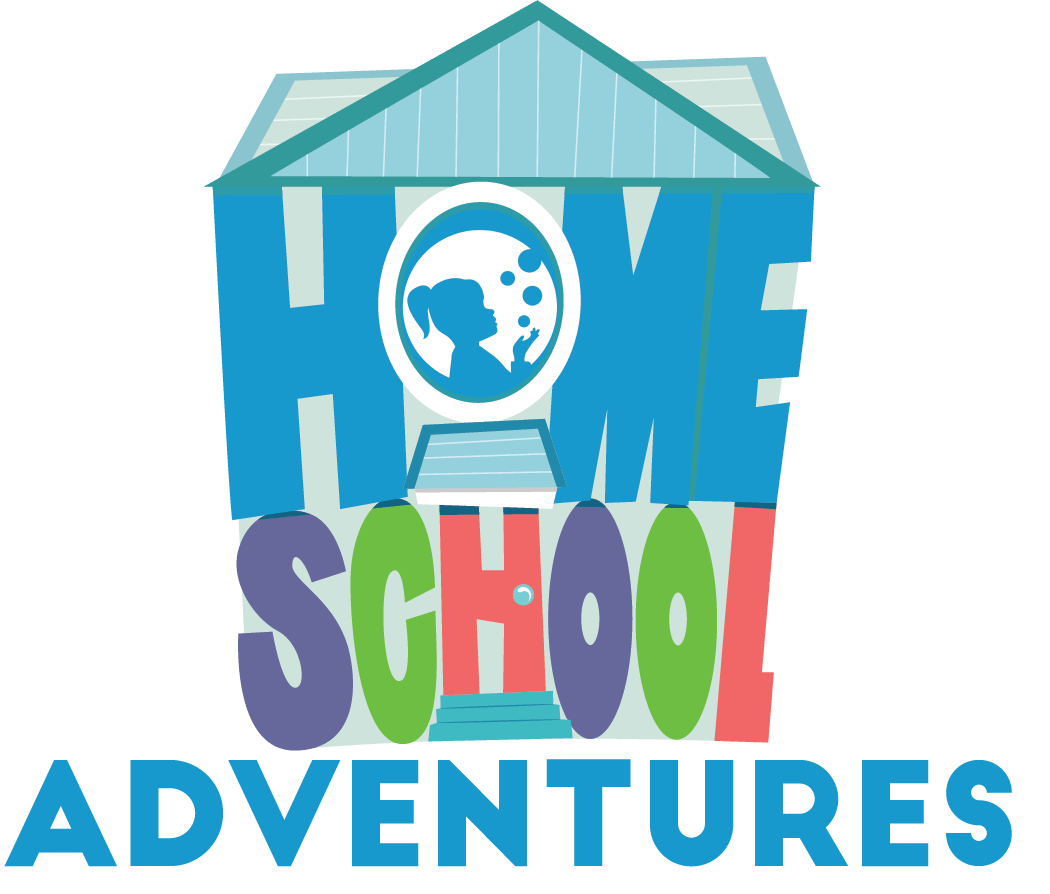 Homeschool Adventures
Let Gilbert House Children's Museum provide an extra dose of adventure to your alternative school by joining our Homeschool Adventures.
Scavenger Hunts
Scavenger Hunts are a fun way for kids to explore the world around them. During months with nice weather be sure to check for our window scavenger hunts at Gilbert House.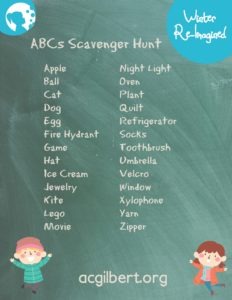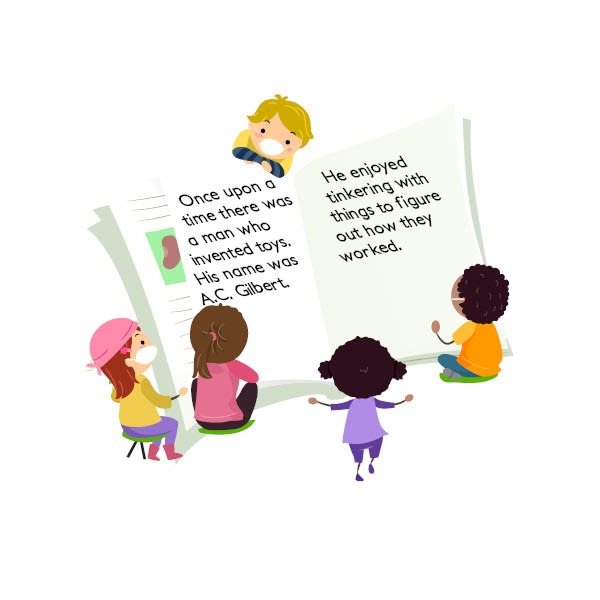 Storytime and Storybook Lane
Reading with your kids is a great way to help them develop confidence and build their literacy skills. We have a collection of stories available to view on our Vimeo and YouTube Channels. We hope you will pick up the book at the library or your favorite bookstore so that you can follow along.
When you are visiting Gilbert House, or just taking a walk in Riverfront Park, we hope you will enjoy reading our book on Storybook Lane. This story changes monthly and features some of our favorite contemporary children's books. If you are visiting on Monday - Friday between 8am and 5pm, you will also want to check out our bookmobile lending library on the river side porch of Parrish House. We hope you will find a new favorite read to take home to enjoy.
Why I Love Oregon Essay Contest
Calling all 4th graders...we want to hear why you love Oregon and you could win a $529 Oregon College Savings Plan.