Here's What's Happening at Gilbert House Children's Museum

Legacy of Play Day
We are working with our community partners to offer a special day play for children who are furthest from opportunity on one of our Monday closure days this Spring.
Thank you to our sponsors and partners for helping to make this day possible.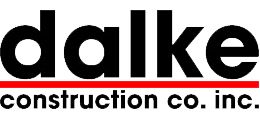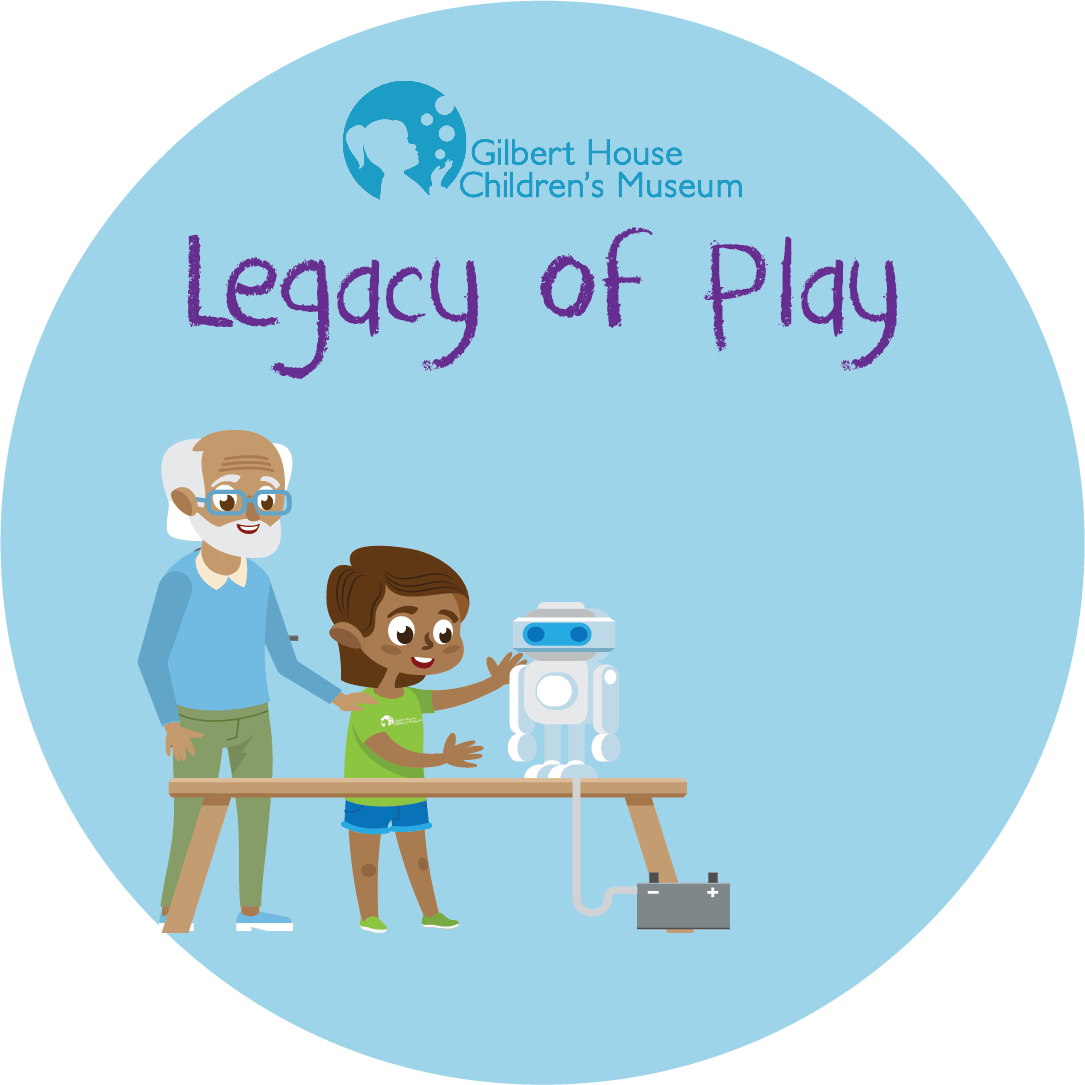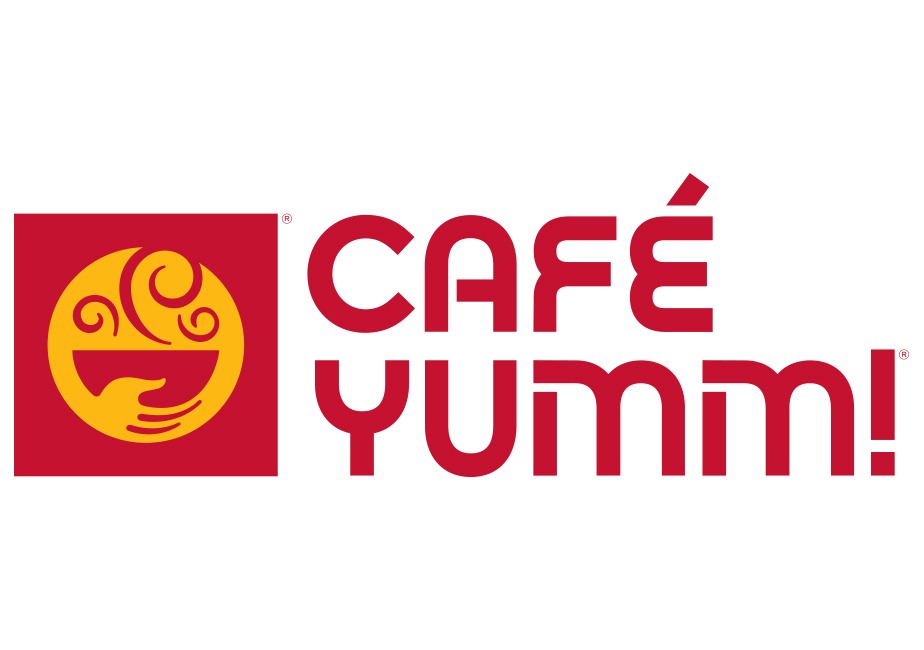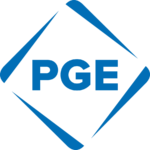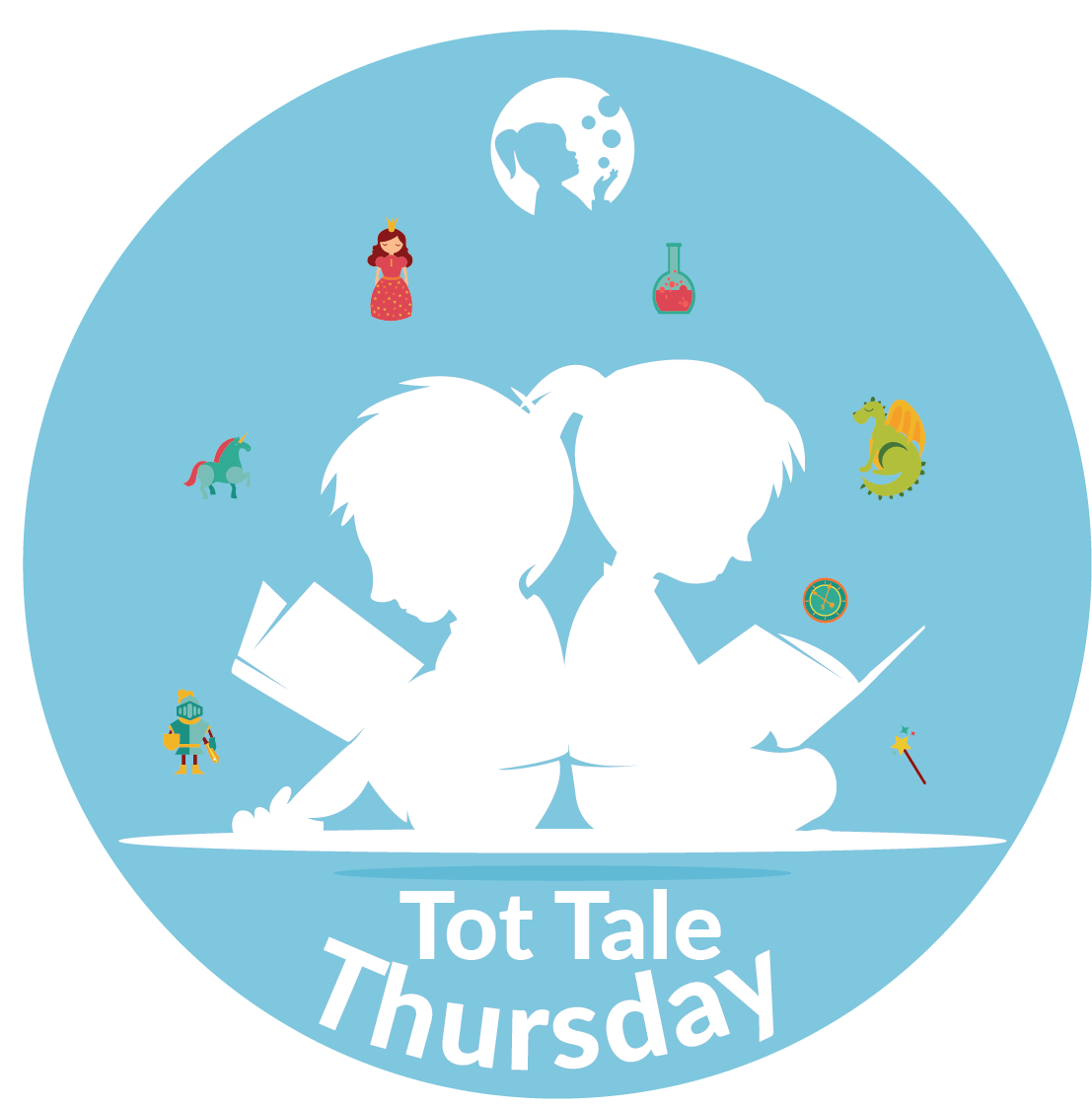 Tot Tales Are Back

Reading and being read to is a great way for kids to explore the world around them. Reading and listening to stories allows kids creative minds to develop and helps them to build confidence.   Join us on Thursdays at 11am in Forest Friends for a storytime like none other.
(Tot Tale Thursday will not take place on school breaks or holidays)
Make your little's birthday extra special when you join Gillie's Birthday Club! Become a member of the club and your celebrant will receive a birthday greeting from Gillie in the mail, as well as a special pin, crown, birthday gift the first time they come to visit in their birthday month.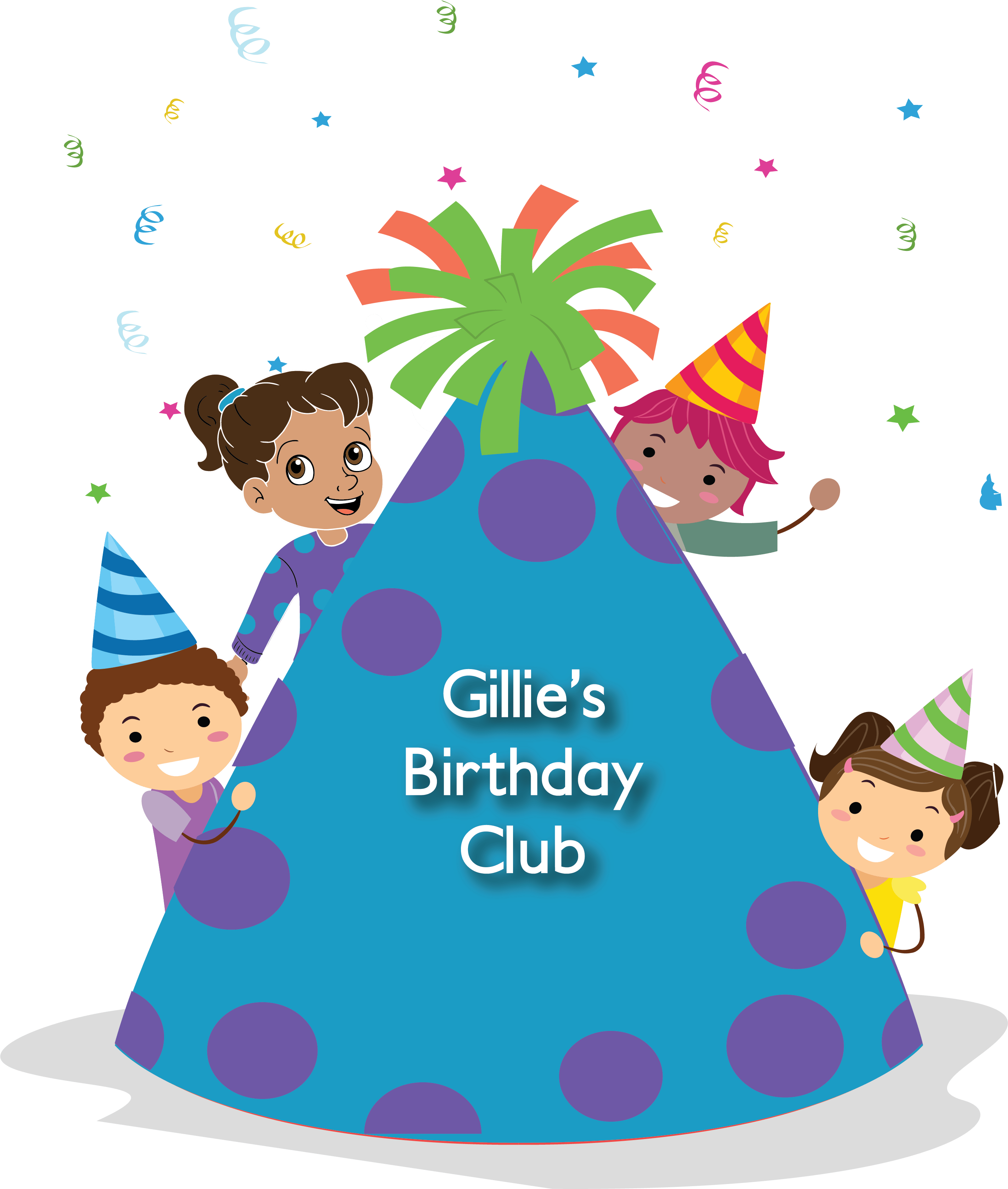 Save the Date for These Upcoming Events