Here's What's Happening at Gilbert House Children's Museum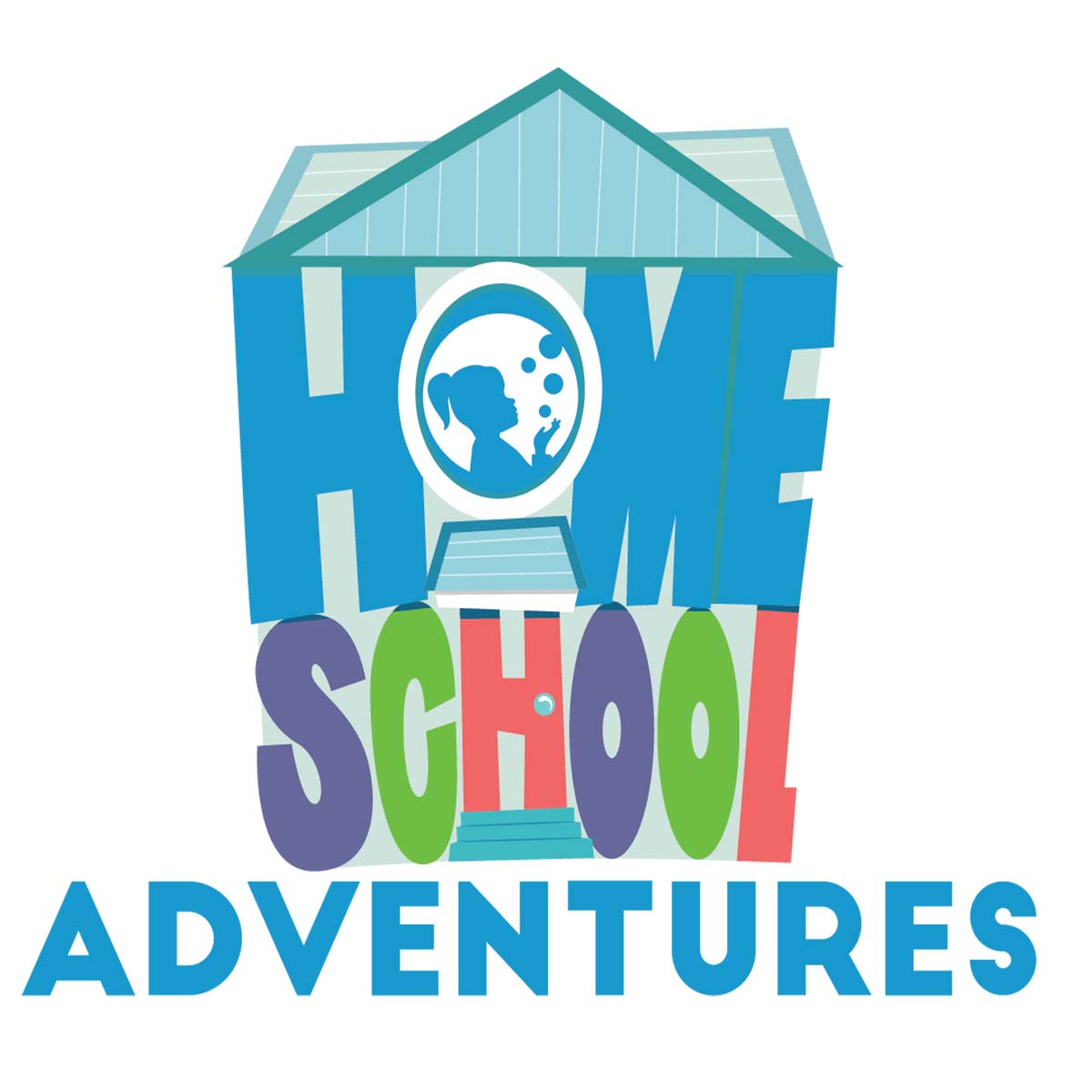 Adventure Awaits
Add a little adventure to your homeschooling with our Homeschool Adventures program.
We explore a different topic each month in a group setting at Gilbert House Children's Museum with the guidance of an instructor. Our weekly adventures will introduce your child to concepts in art, engineering, chemistry and physics.
Registration is separate for each month, providing the option for you to hand-select each topic you explore!
Make your little's birthday extra special when you join Gillie's Birthday Club! Become a member of the club and your celebrant will receive a birthday greeting from Gillie in the mail, as well as a special pin, crown, birthday gift the first time they come to visit in their birthday month.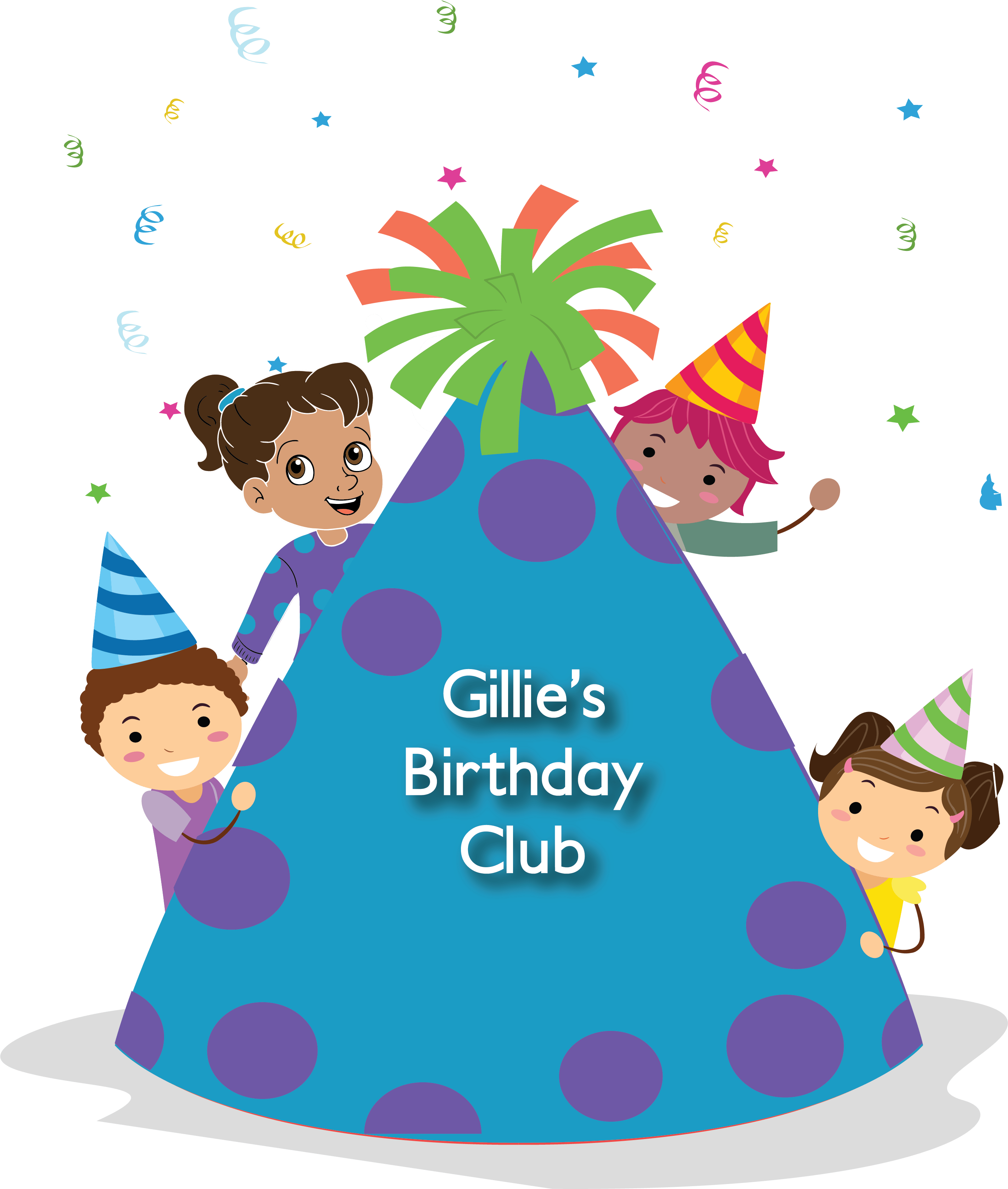 Save the Date for These Upcoming Events