Party Packages
Come celebrate in the Wilson-Durbin House - a large, bright multi-purpose room overlooking the Willamette River (near the Erector Set & Discovery Campground).
All party rentals include:
Museum admission for all of your guests for the time of your party

Explore our current exhibits

Private accommodations in a party room for 1-1/2 hours.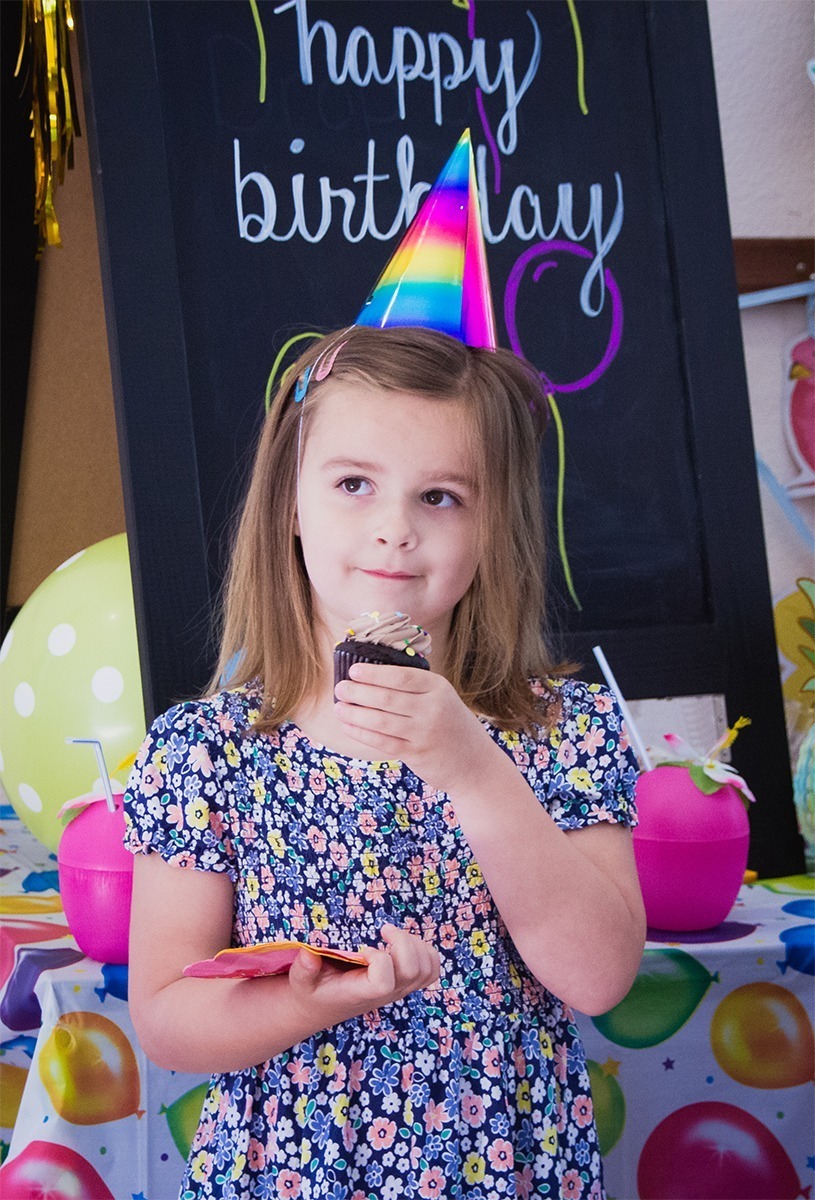 Fun Add-Ons
Make your party extra special with our add-ons and party favors.
Popcorn Machine Rental | $20
includes machine rental, (1) 8oz. bag of popcorn kernals & 10 popcorn serving bags.
Additional 8oz. bags of popcorn kernals | $7per bag
Party Favors | $7 per child
includes 1 GHCM Sticker, 1 GHCM Wristband, 1 GHCM bubbles and small bag of assorted candy.
To Schedule or Inquire About Parties
Please Contact: Visitor Services at (503) 371-3631 or vslead@acgilbert.org, or use form below.
Party Room Rentals are available on Saturdays and Sundays only.
*Balance is due 7 days prior to your party. At least a 3-day cancellation notice is required for a 50% refund minus deposit. There is no refund for a cancellation notice of less than 3 days.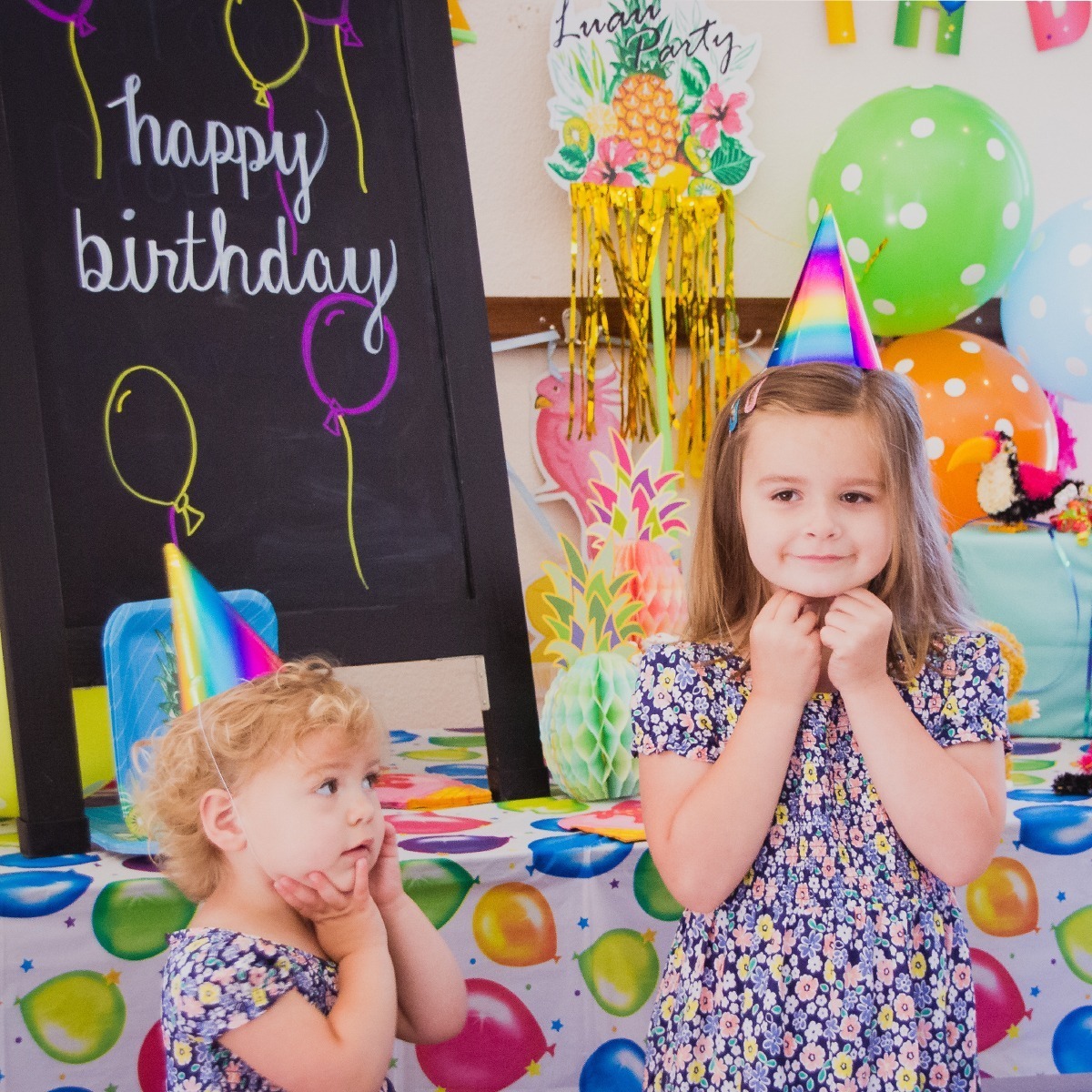 Book your Party
Book your party of up to 15 guests
$200 members | $250 nonmembers
Book your party of up to 30 guests
$300 members | $350 nonmembers
Book your party of up to 45 guests
$400 members | $450 nonmembers
Party Details...
Guests include your host and guest of honor along with all adults and children up to the maximum number of guests or your party package.
Room reservation time includes set-up and clean-up time.
Reservations are subject to room availability.
Museum provides tables, chairs, white table linens, and access to refrigerator/freezer.
$50 non-refundable deposit is required for reservation. Balance is due no later than 7 days prior to your party.*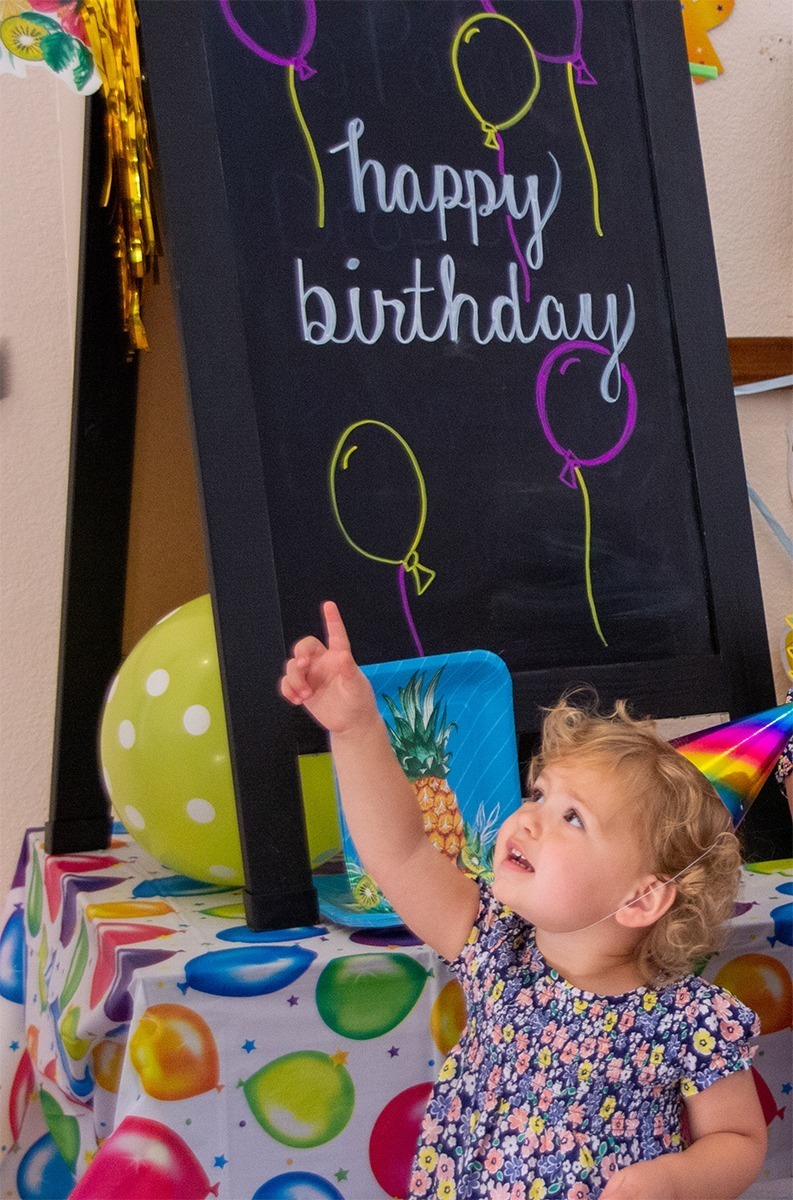 Birthday Information Request
Use this form to request birthday party information. It does NOT book your party or guarantee any dates or times.