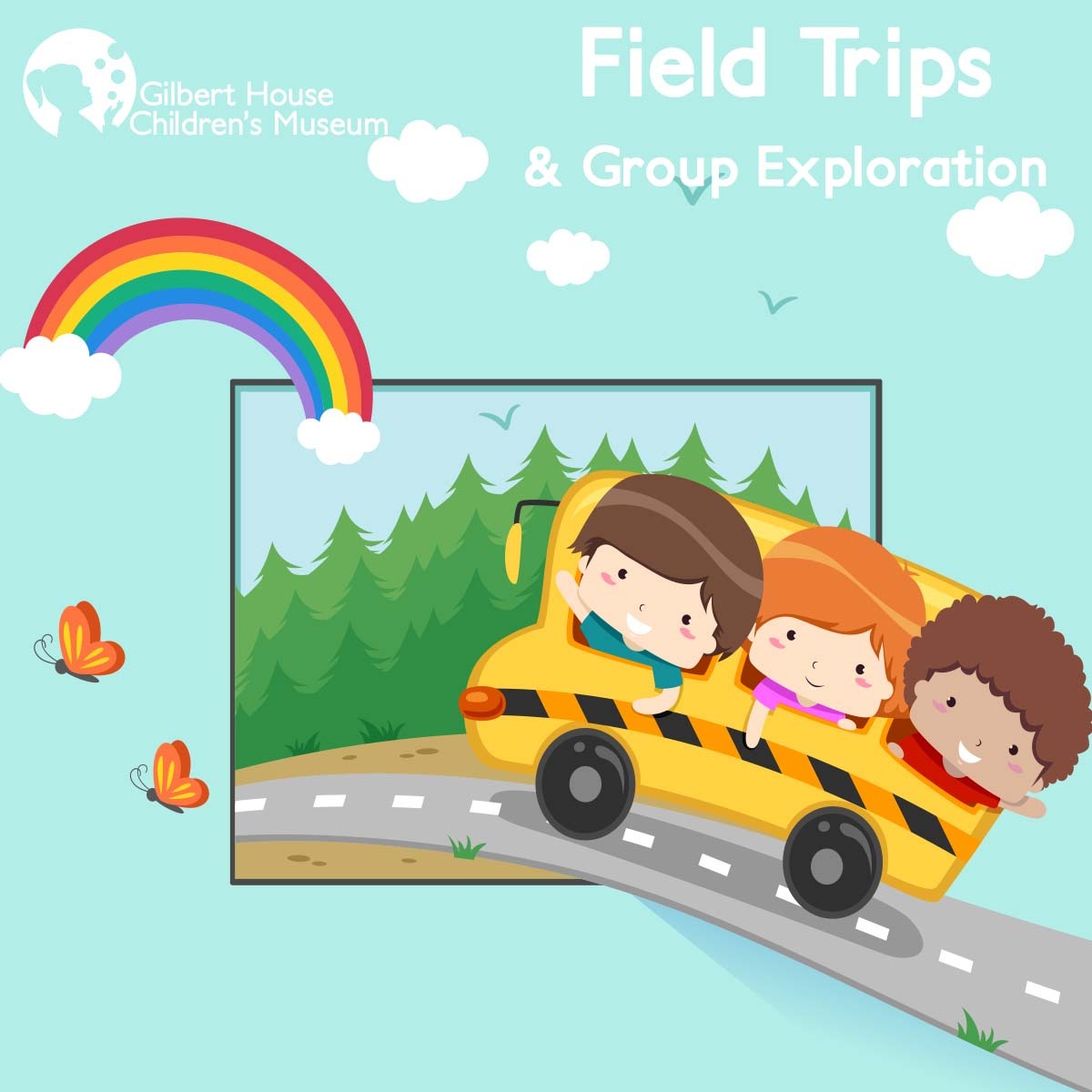 Independent Exploration Field Trip
Let Gilbert House Children's Museum be your classroom! Make discoveries in science, technology, engineering, art, and math through exploration of our 20+interactive exhibits at your own pace. Take advantage of our discounted rate for groups of 10+.
Recommended Age Level: 4-10 years olds
Groups must have 10 or more students to receive the discounted group rate.
Students | $10/ student
School Staff | Free
Other Adults/Chaperones | $8/person