PRIORITY PLAY
ADVISORY COMMITTEE

Pat Abeene
Cathy Cooper
Kathleen Fish
Kassi Gardner
Christine Heyen
Vonnie Johnson
Karen Larson
Shann Mann
Wendy Niculescu
Denise Puentes
Josh Wolfram
PROJECT TEAM
Alicia Bay
Executive Director
Araceli Carlos
Project Manager
Scott Dalke
General Contractor
Karin Holton
Marketing Specialist
Michelle Mathis
Landscape Architect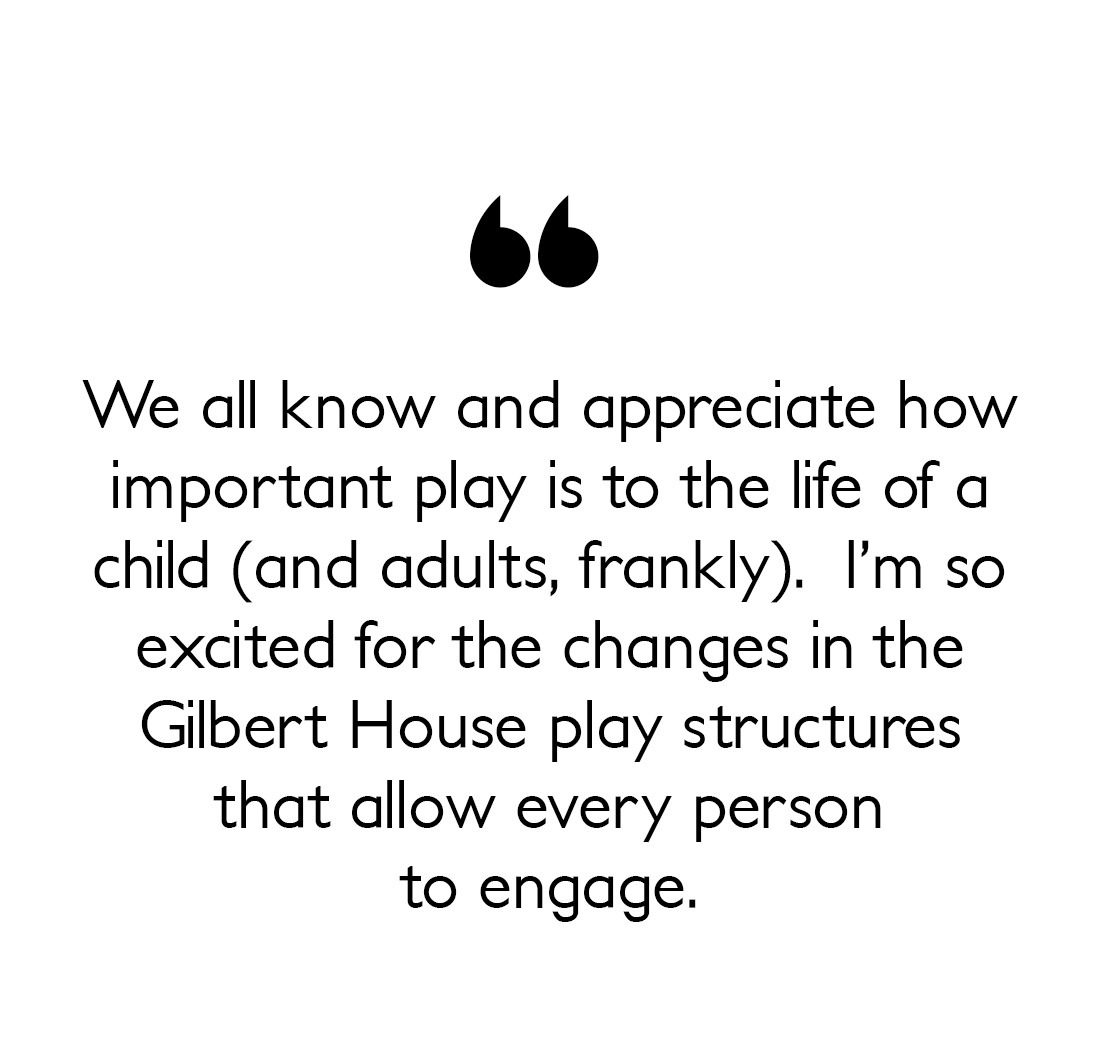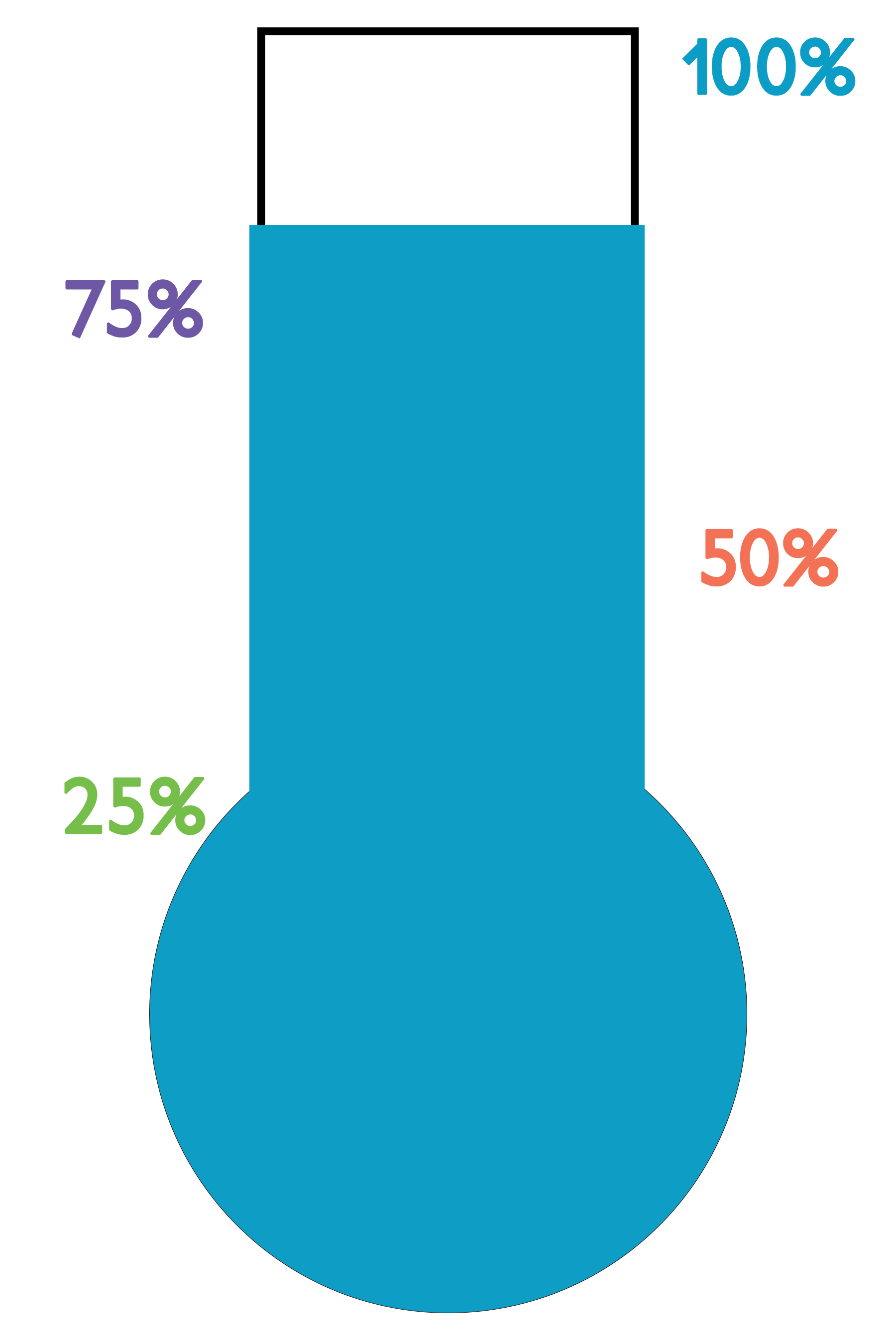 Play is at the core of everything we do at Gilbert House. It is our priority to make sure that all children have the opportunity to engage in meaningful play with the adults around them. The Outdoor Discovery Area has provided generations an opportunity to run, climb and slide, but for many this type of play is physically and intellectually challenging.
"My friends have a son who suffers from a disease called Osteogenesis
Imperfecta. Currently, the multiple levels, hard surfaces and activity-based play of the Outdoor Discovery Area make it highly intimidating for him and other children in similar circumstances. The changes planned will modernize GHCM to better accommodate how kids learn and play today and make it a place that all children can explore and play alongside their more able-bodied peers."
We plan to break ground in September 2022 on an updated outdoor play experience that will encourage children and their grown-ups to learn together through creative play. With your help, we can continue to give children a safe place to run, climb, and slide while allowing children with physical, mental, emotional, and sensory challenges a place to engage in more tactile play.
Is any of the current play structure staying?
Yes! The dining and music pavilions along with the iconic Erector set will all remain. The Erector set will be expanded to include exhibit space within the interior spaces of the structure to allow for expanded play.

For over 25 years, children have gained confidence and independence as they climbed, crawled, and slid through the Outdoor Discovery Area.
A project that brought the community together at a time when we were beginning to learn of the importance of accessible play, A.C. Gilbert's Backyard has been well loved by thousands of children. While the wooden decking has outlasted its 20 year expected lifespan, it is becoming  worn by weather and little feet, and we have learned so much more about the importance of providing play experiences for children of all abilities.

Children who play and spend time playing outside have increased concentration and cognitive skills, including mitigation of ADHD/ADD symptoms. By providing a sensory and mobility friendly nature based playscape, all children in our community will be able to develop the confidence and compassion that comes from active play.
Our PRIORITY is to provide all children the opportunity to PLAY!
Won't you join us?