Hours of Operation
We are currently open
Tuesday through Sunday :  10am - 5pm
Admission Pricing
Members:                                                              Free
General:                                                              $14.00
Seniors (60+) & Active Duty Military: $12.00
All Admission and Membership Sales are Final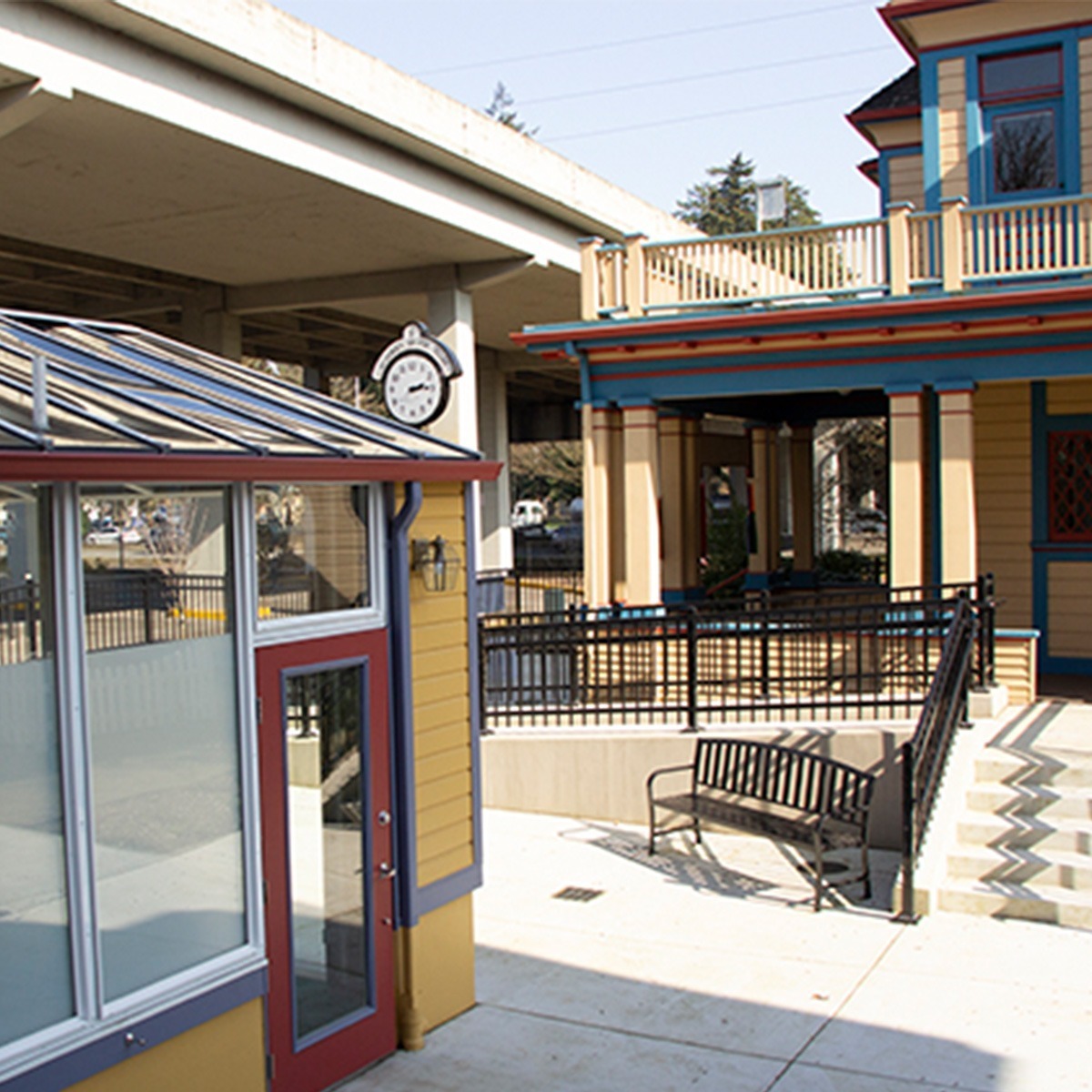 Getting to the Museum
The Gilbert House Children's Museum is located between the bridges at the north end of Salem Riverfront Park near the bank of the Willamette River.  Please follow the driving directions below, and call us if you have any questions.
From Highway 22 Eastbound:
Cross the Center St. Bridge (over the Willamette River) into Salem; keep to the left and take the Portland - 99E Exit; at the bottom of the ramp, turn right onto Front St.; take first left (Union St.), then into our parking lot.
From 1-5:
Market St. Exit #256 West on Market St.; turn left on Commercial St.; keeping in right lane, take Front St (sign says Business 99E).; turn right at Union St. (first light); then left into our parking lot.
Where Can I Park?
There is free parking under the bridge in front of the Museum. The city-metered parking lot and permit lot marked by signs are monitored by the city and available at no cost during weekends and legal holidays. Please pay attention to all posted parking signs. Riverfront Park, just down the street from us, has many events throughout the spring and summer and our parking will occasionally be impacted due to proximity. Please refer to the City of Salem's website for more information about available free parking in the downtown area.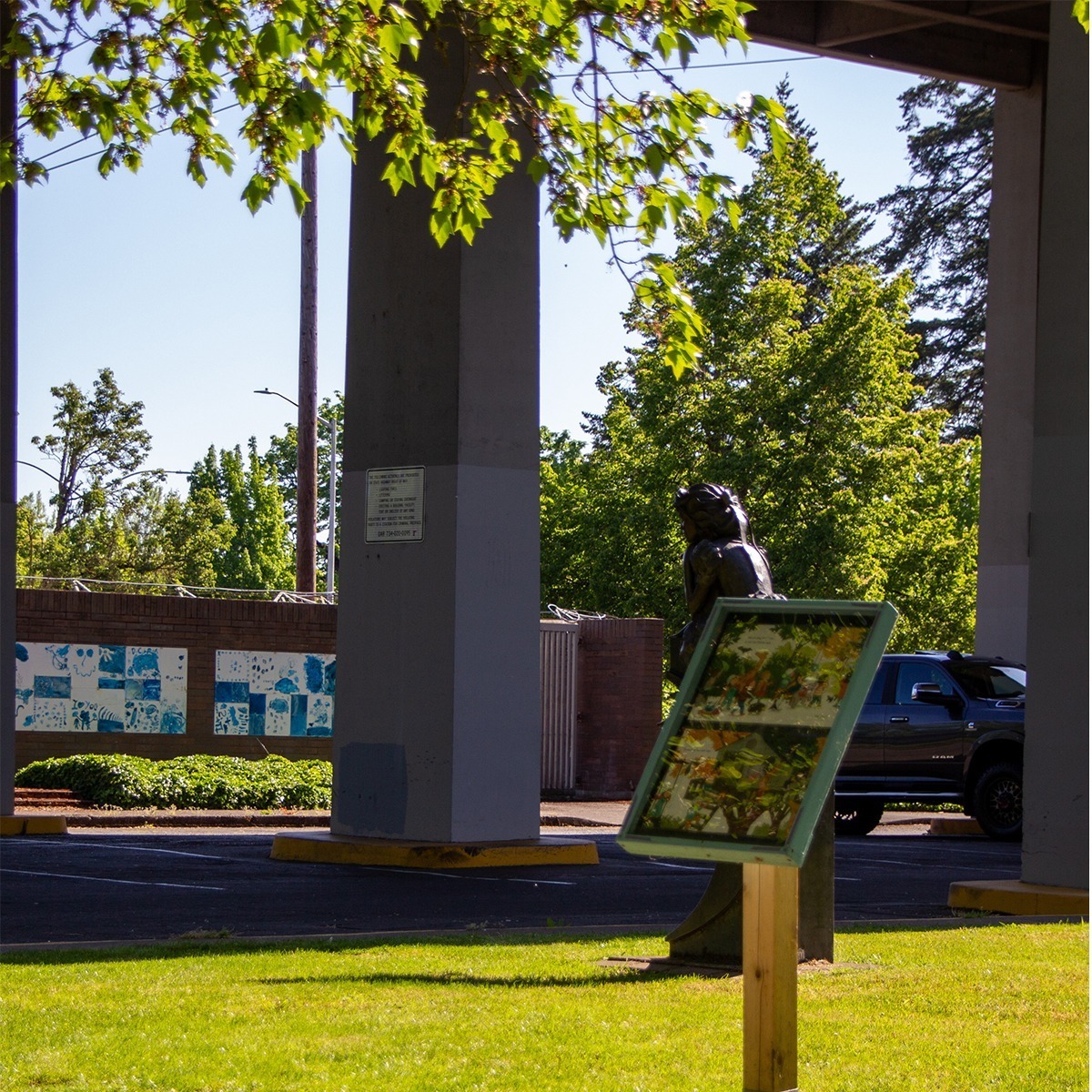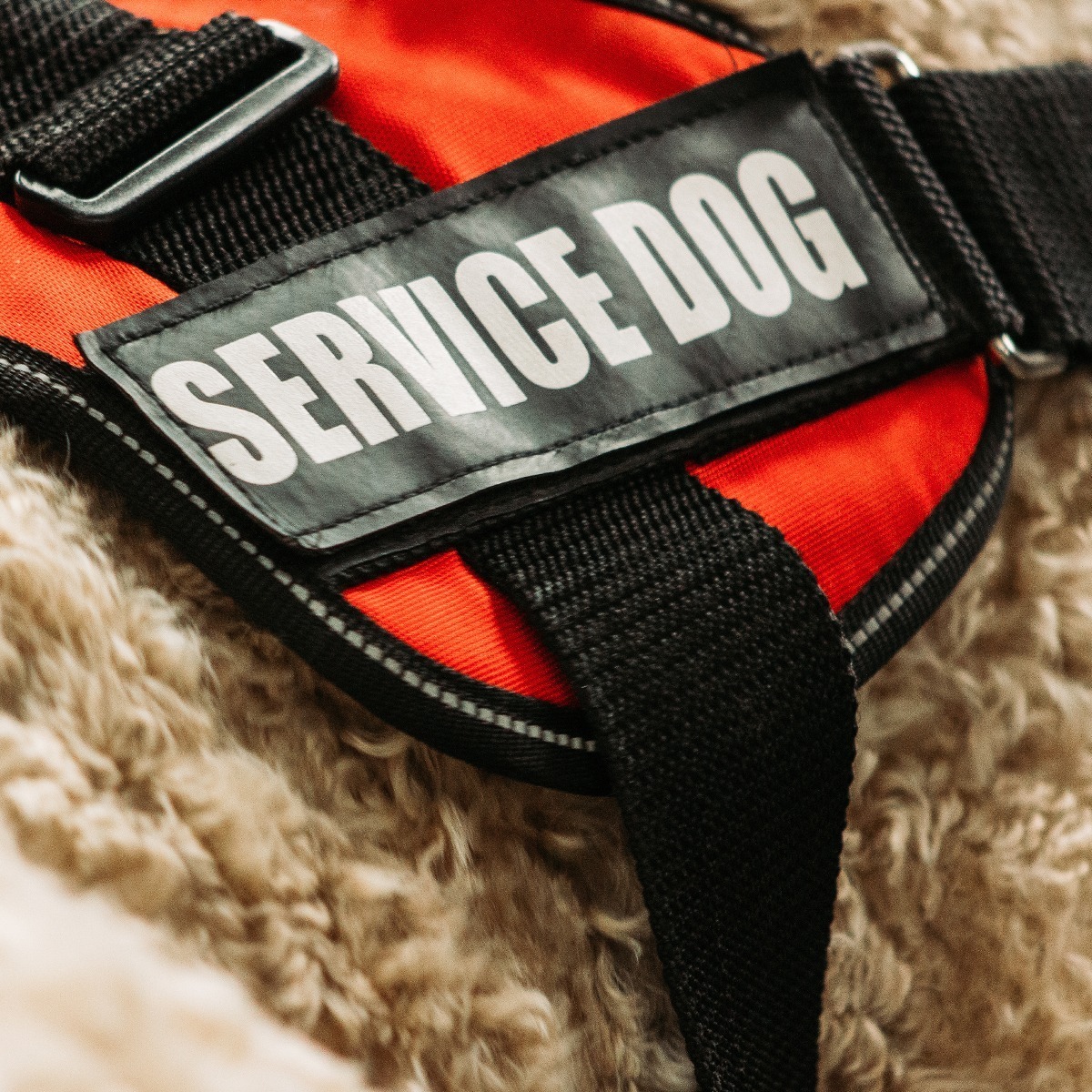 Service Animals
Service Animals -Gilbert House Children's Museum complies with all ADA requirements and accepts service animals in the museum as defined by the ADA.
Emotional Support Animals – Gilbert House Children's Museum does not allow Emotional Support Animals (ESA) on site. Emotional Support Animals or Comfort Animals are often used as part of a medical treatment plan as therapy animals and are not considered service animals under the ADA.
Mobility Access
Because our exhibits are housed in three unique historical houses, the first level of each house is accessible by wheelchair, which includes about half the exhibits. The Outdoor Discovery Area is accessible all the way up to the Erector set climbing tower.
Persons who cannot access our upstairs exhibits due to wheelchair accessibility will be admitted at ½ regular admission rate. One attendant who stays with this individual will be admitted free of charge. If you have any questions about accessibility and would like assistance in planning your visit, please call us at the Museum at 503-371-3631.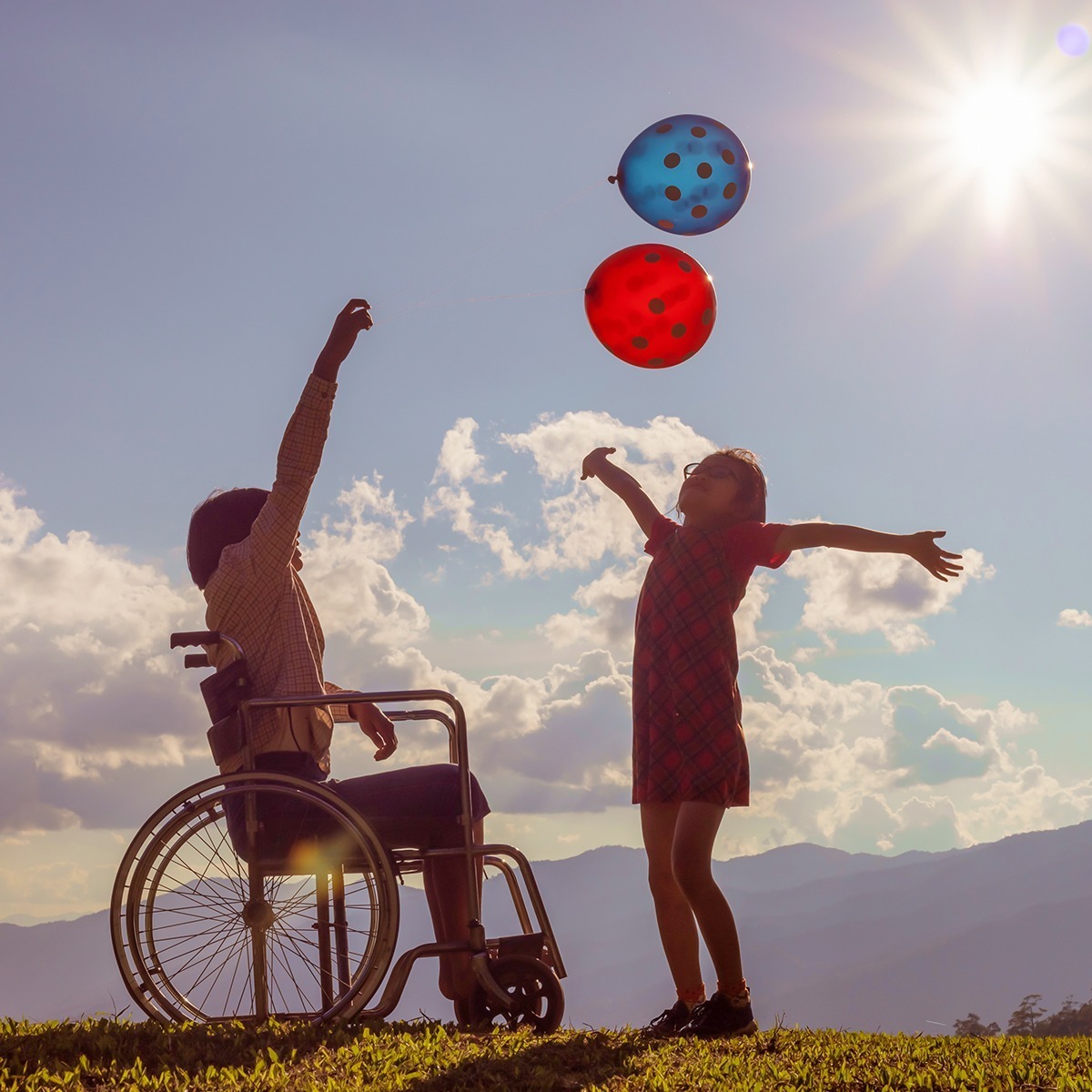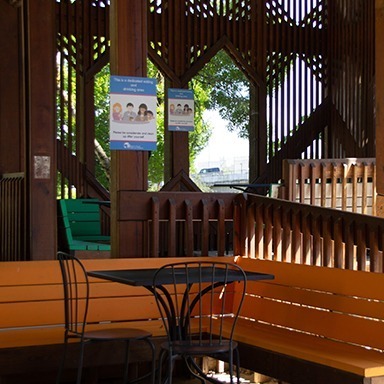 Food and Drink
While we do not allow food or beverage in any of the houses, you are welcome to bring your own food and have a picnic in one of our designated eating areas!
You will find a limited selection of snacks and beverages available for purchase in our gift shop. For a more substantial meal, we have a number of wonderful restaurants, eateries, and coffee shops located just a short walk or drive away in Salem's Historic Downtown. Be sure to keep your wristband on for same day re-entry.
Other Things to See and Do near Gilbert House Children's Museum