Here's What's Happening at Gilbert House Children's Museum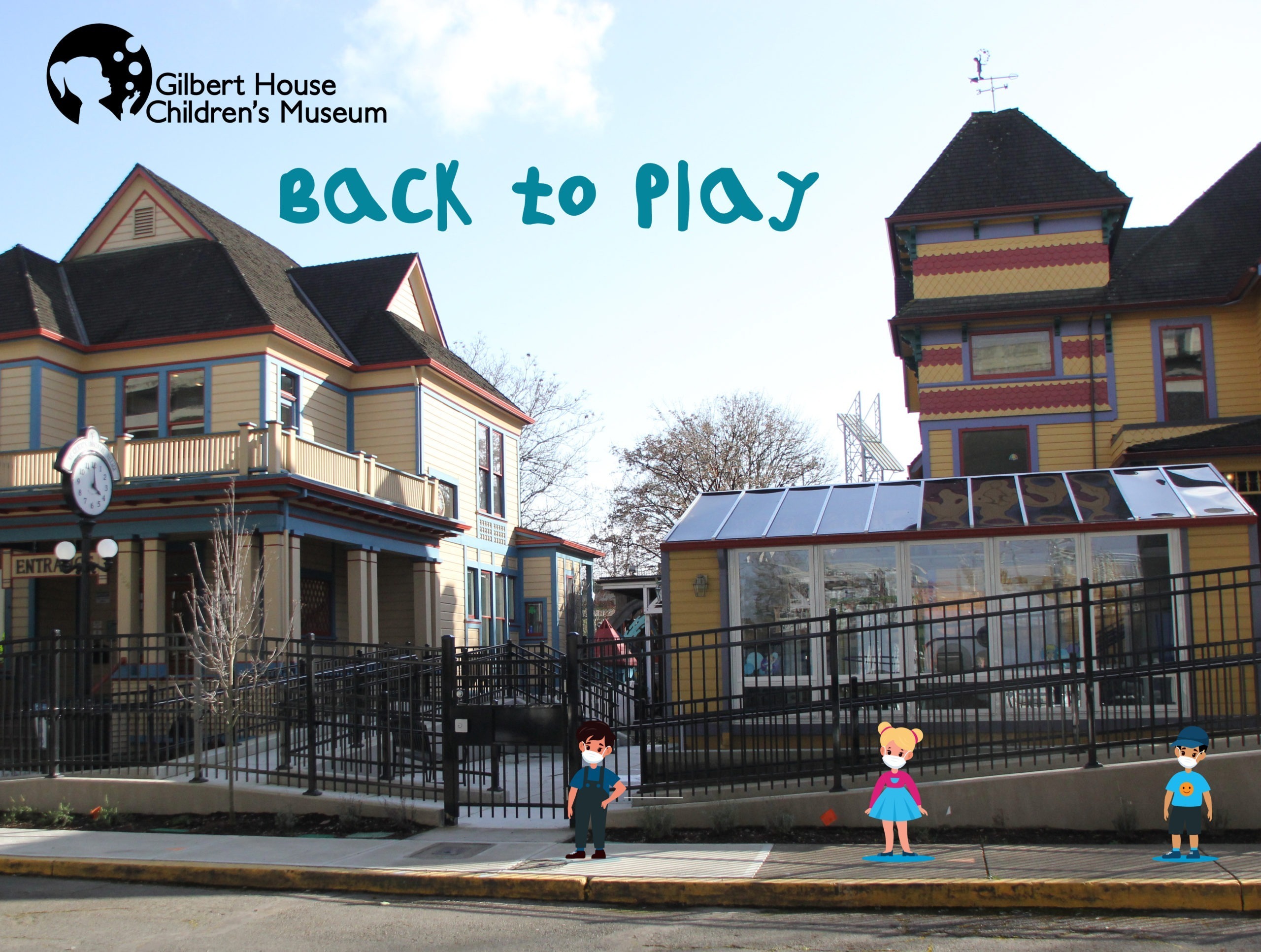 We are excited to have children back on site, playing in our exhibits and outdoor discovery area.  As we enter the Back to Play phase of our reopening plan, we will be limiting the number of visitors onsite to 40, and implementing a reservation system for admission.
Reservations for two-hour blocks of playtime are available Tuesday - Saturday by clicking on the links below.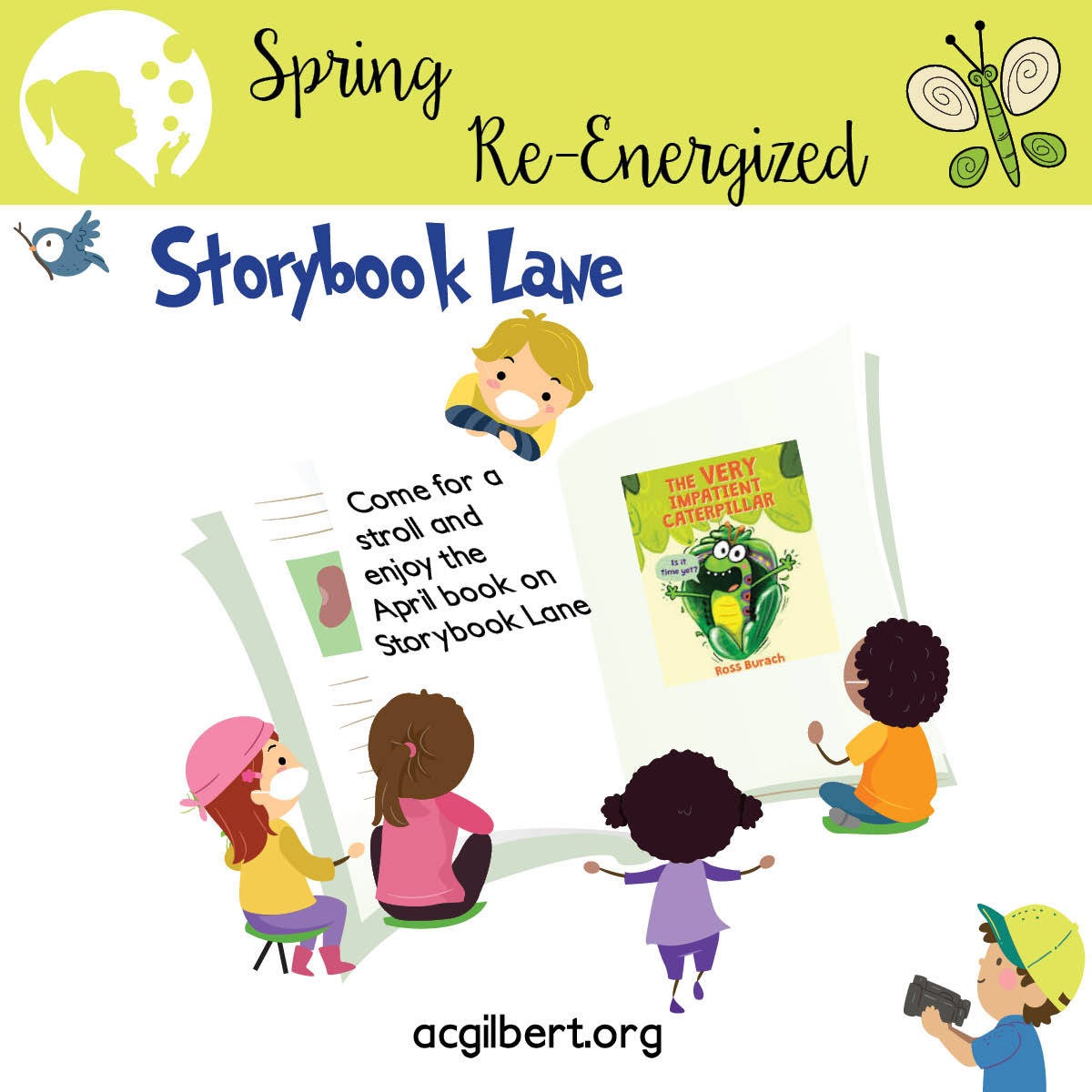 Storybook Lane
Throughout the month of May
Visit Salem Riverfront Park and take a stroll along the West side of Gilbert House Children's Museum and enjoy reading The Strictly No Elephants as you enjoy your walk.  We have also updated our window scavenger hunt so be sure to check out the windows while you are walking around. Be sure to print our your activity sheet and complete the information and drop it off in the Parrish House (Green House) mailbox to receive your special treat.

We are looking forward to welcoming campers ages 6-9 for our STEAMsational Summer Camps. Camps will be limited to the first 24 registered for each week so be sure to register soon. Visit our website for more details and to register. Before and/or after care is available for each session as an additional fee add-on