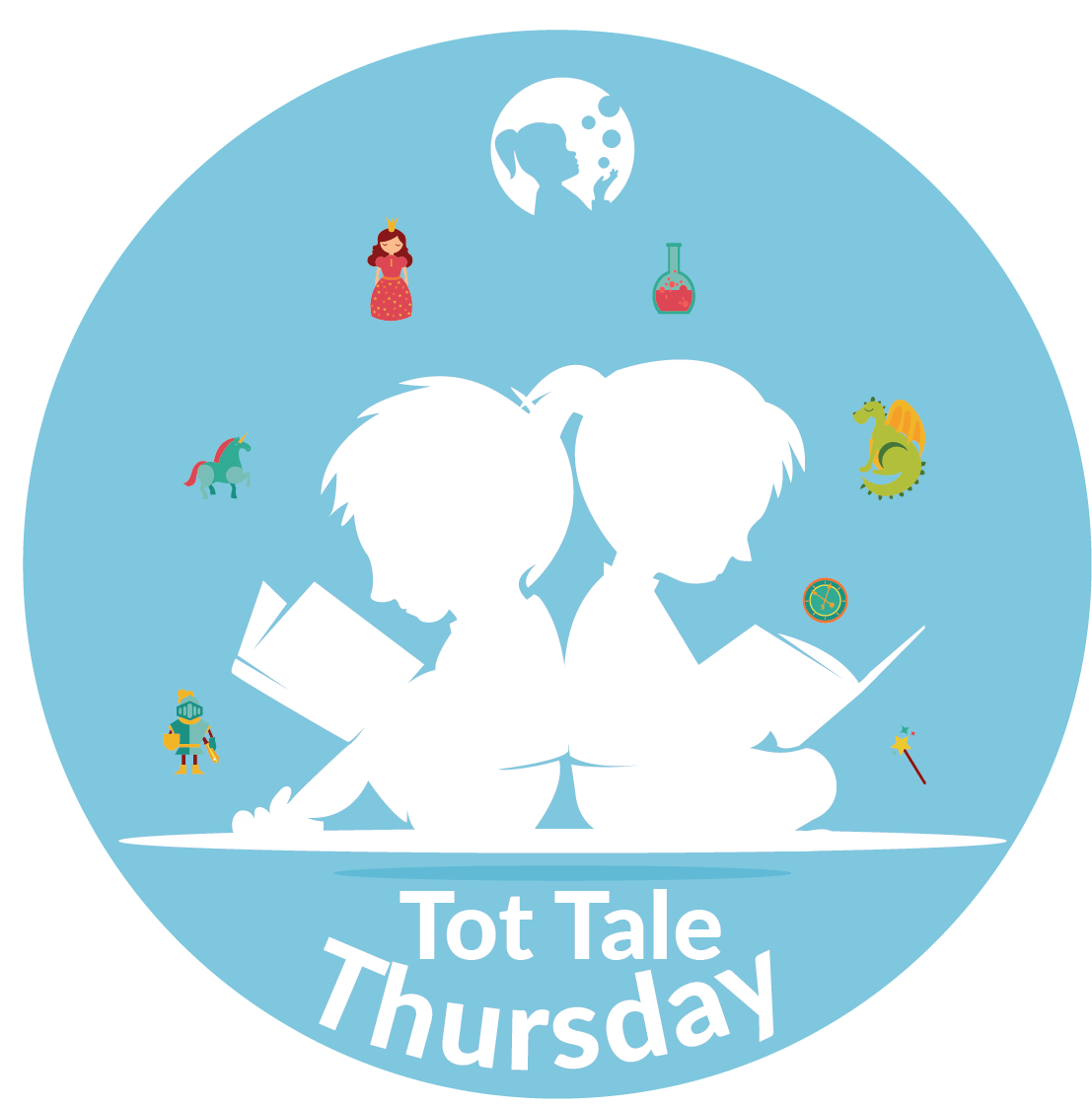 Tot Tale Thursday
Reading and being read to is a great way for kids to explore the world around them. Reading and listening to stories allows kids creative minds to develop and helps them to build confidence.  Join us on Thursdays at 11am in Forest Friends for a storytime like none other.
(Tot Tale Thursday does not take place on school breaks or holidays)
Peek a Book
Monthly Book List
Looking for some great books to read at home? These are some of our favorite reads.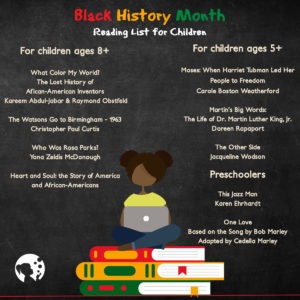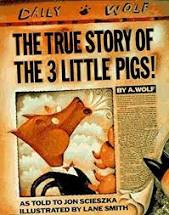 This Month on Storybook Lane
You thought you knew the story of the "The Three Little Pigs"... You thought wrong. In this hysterical and clever fracture fairy tale picture book that twists point of view and perspective, young readers will finally hear the other side of the story of "The Three Little Pigs." "In this humorous story, Alexander T. Wolf tells his own outlandish version of what really happens during his encounter with the three pigs. Find out what happens this month on Storybook Lane.