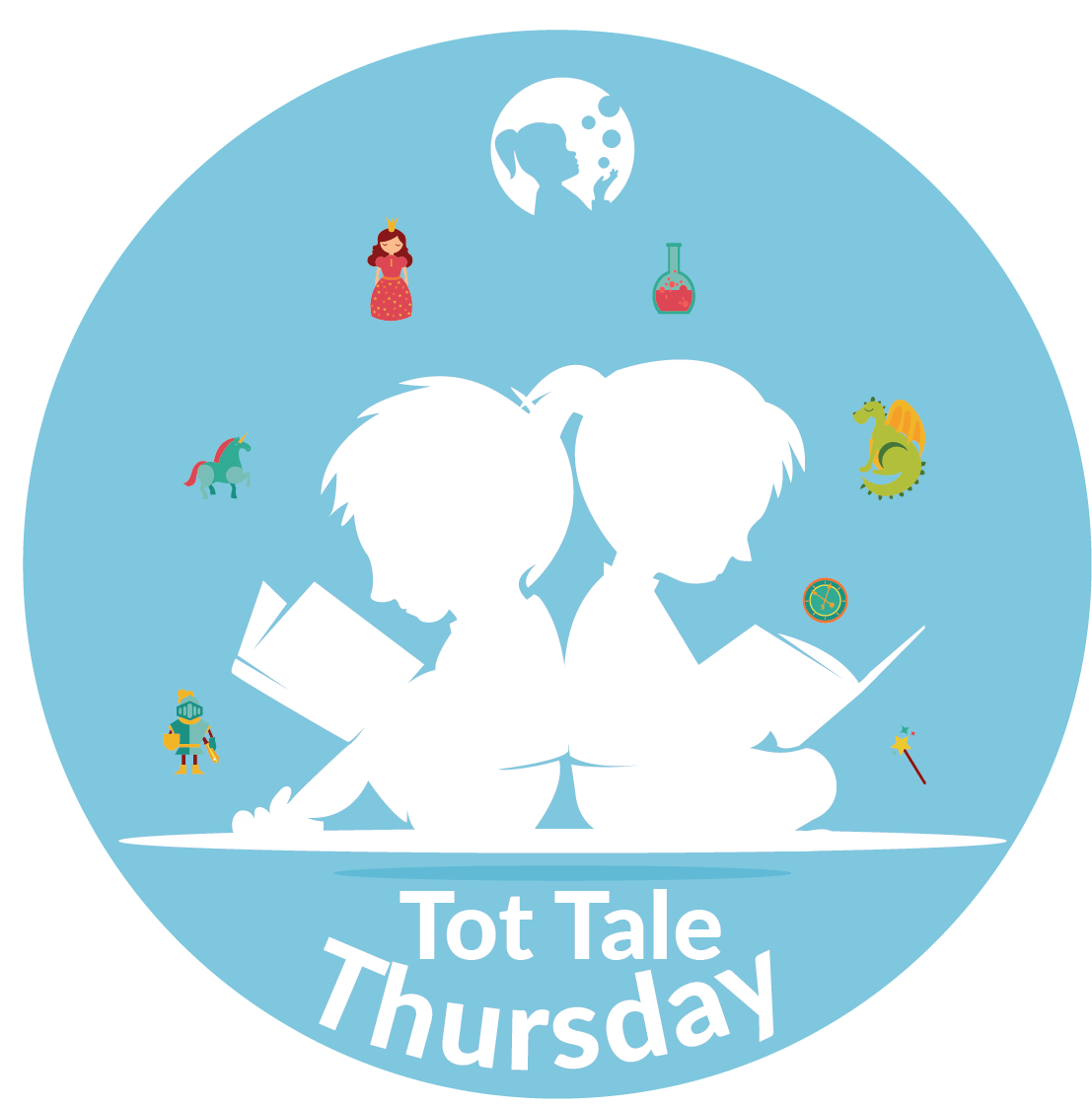 Tot Tale Thursday
Reading and being read to is a great way for kids to explore the world around them. Reading and listening to stories allows kids creative minds to develop and helps them to build confidence.  Join us on Thursdays at 11am in Forest Friends for a storytime like none other.
(Tot Tale Thursday does not take place on school breaks or holidays)
Peek a Book
Monthly Book List
Looking for some fun books to read at home? These are some of our favorite reads.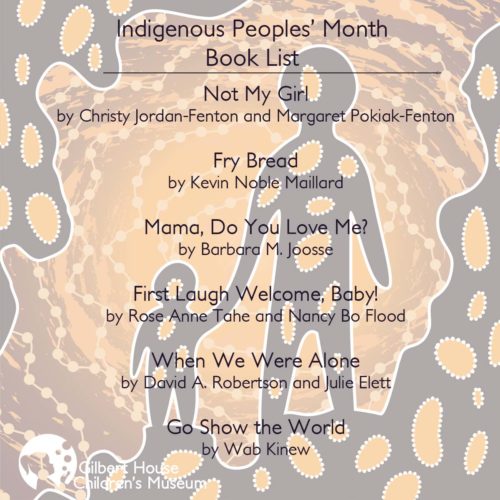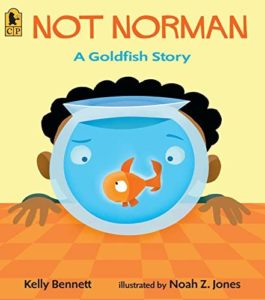 This Month on Storybook Lane
In this story by author Kelly Bennett and illustrator Noah Z. Jones you will read of a boy who attempts to convince someone else to take his disappointing pet, but learns to love Norman the goldfish himself.