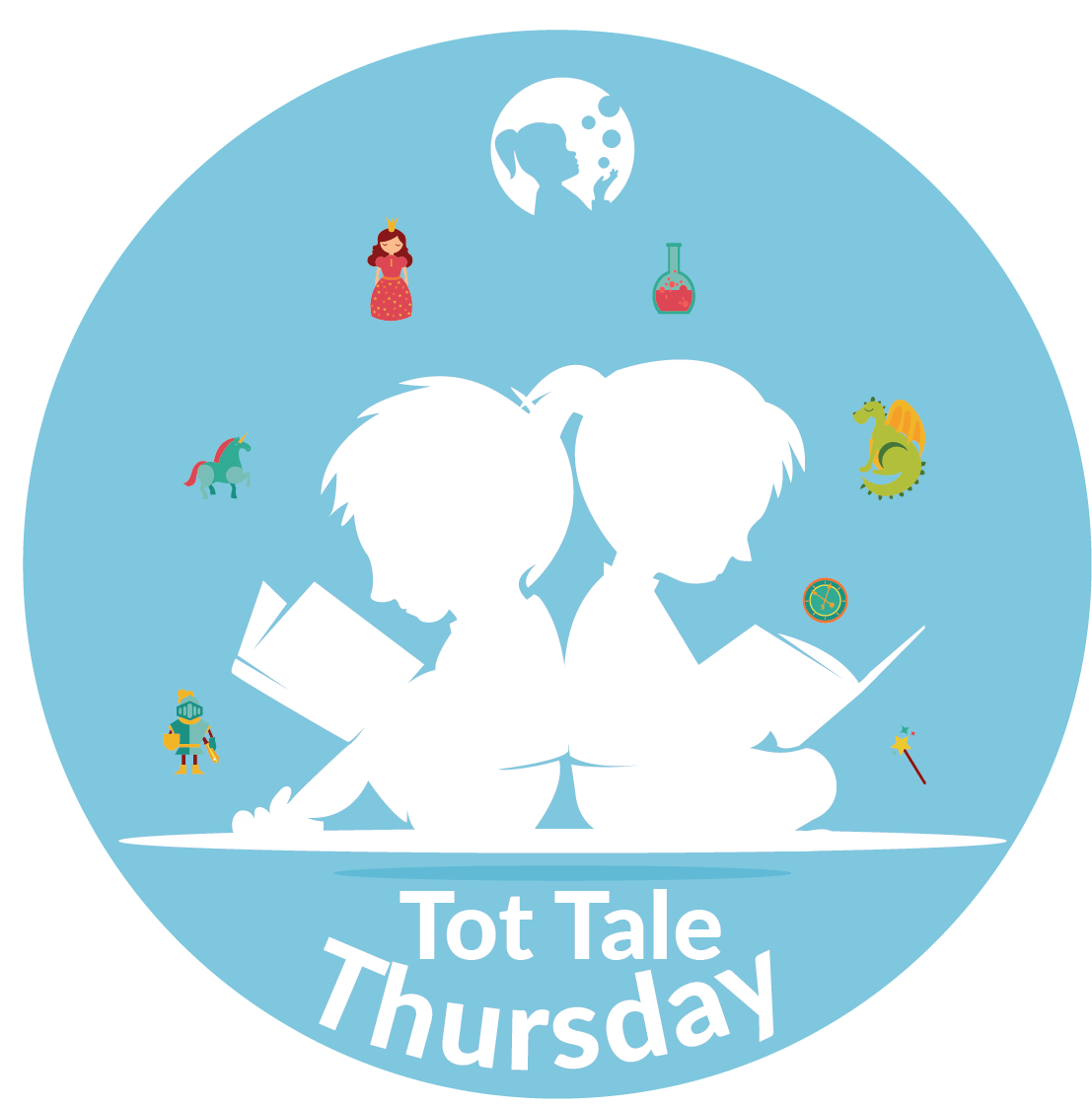 Tot Tale Thursday
Reading and being read to is a great way for kids to explore the world around them. Reading and listening to stories allows kids creative minds to develop and helps them to build confidence.  Beginning on September 22nd, join us on Thursdays at 11am in Forest Friends for a storytime like none other.
Peek a Book
Monthly Book List
Looking for some fun books to read at home? These are some of our favorite reads for late summer.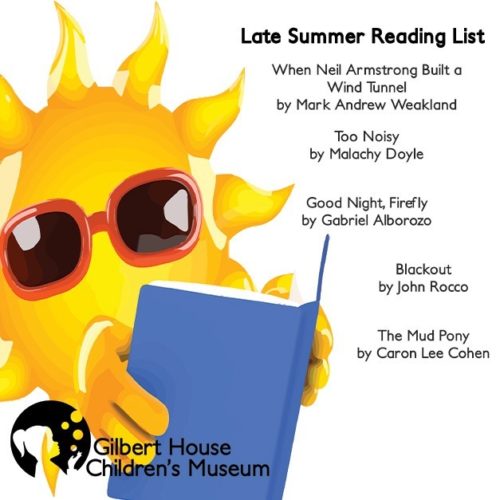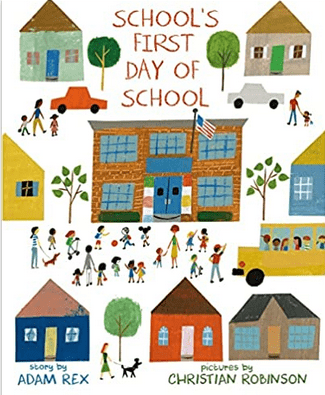 This Month on Storybook Lane
In this story by New York Times bestselling author Adam Rex and illustrator Christian Robinson you will enjoy a fresh look at the first day of school, this time from the school's perspective.
The school has a rough start, but as the day goes on, he soon recovers when he sees that he's not the only one going through first-day jitters.