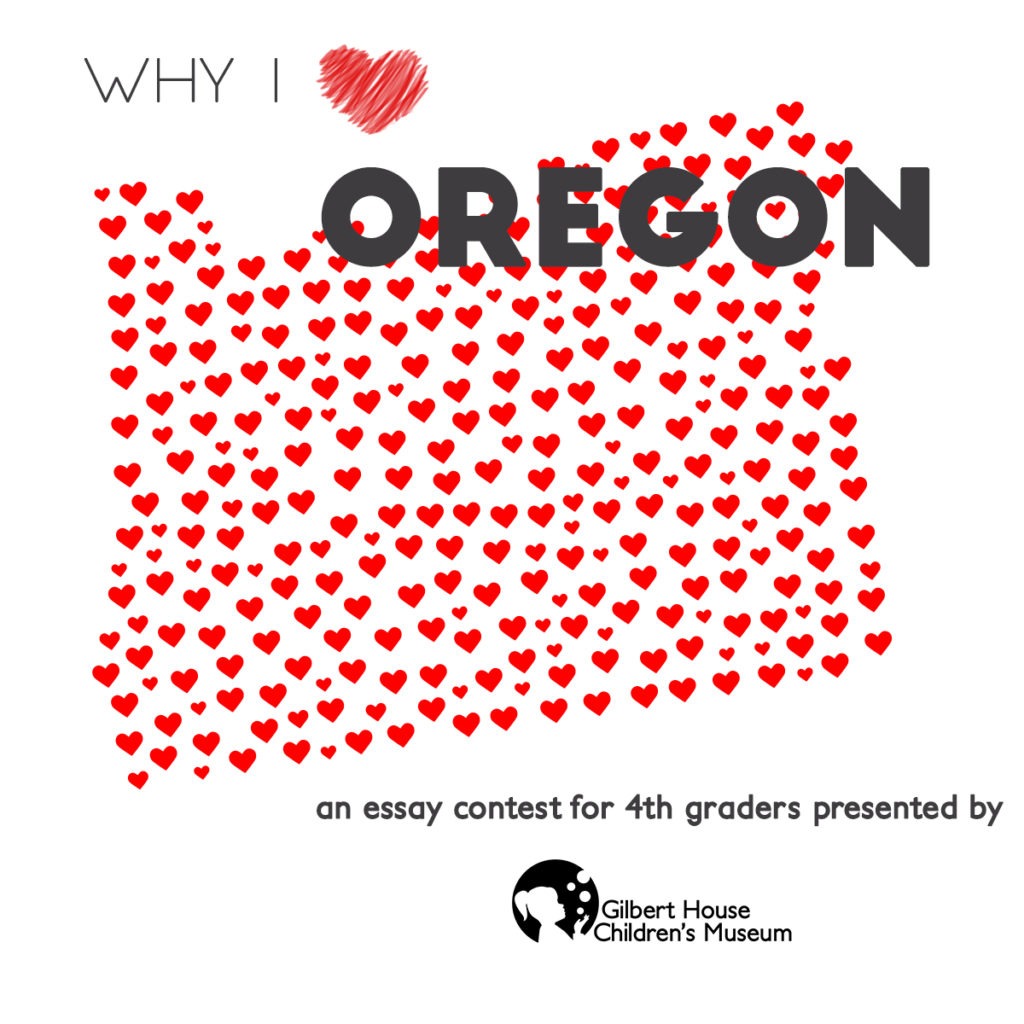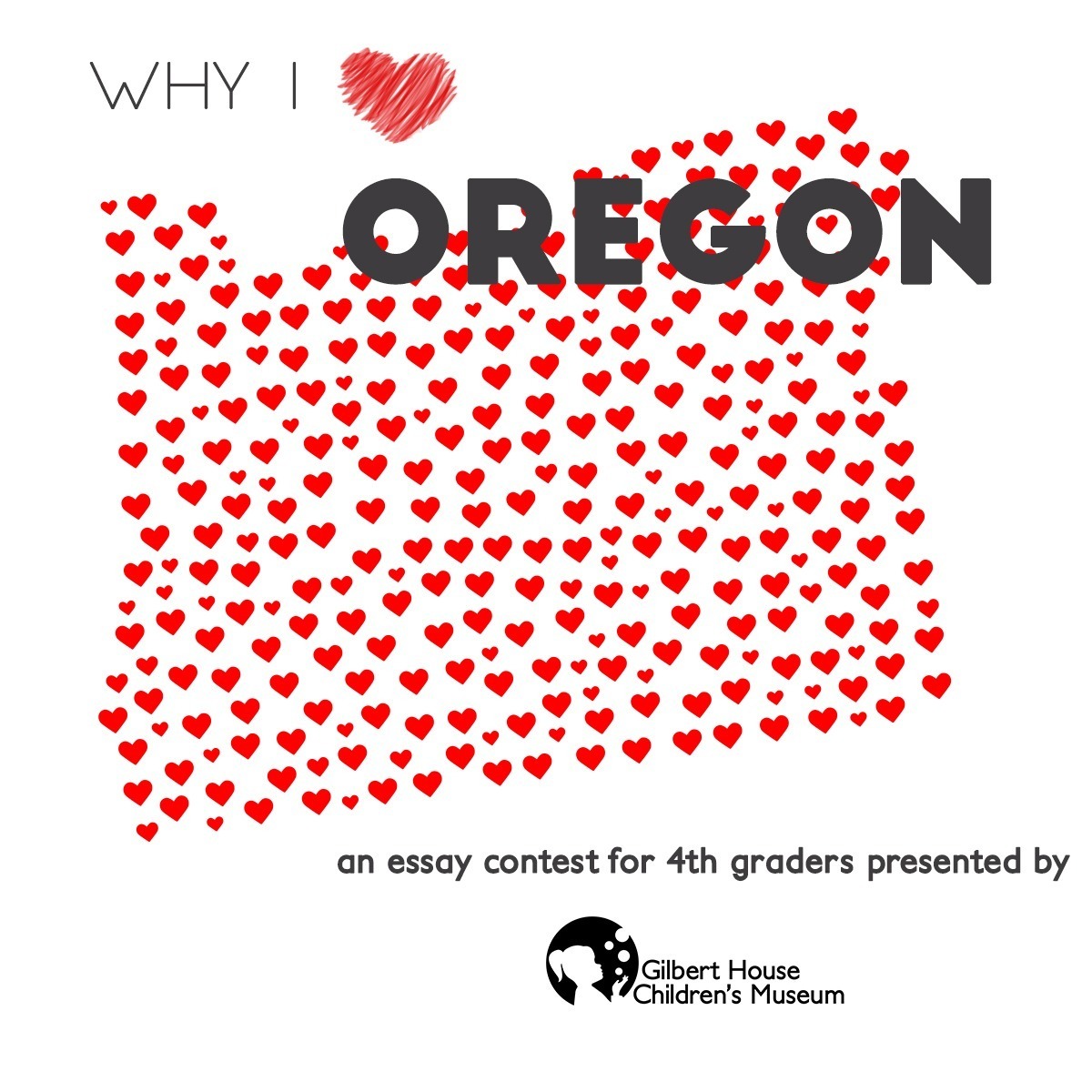 Thank you to our sponsors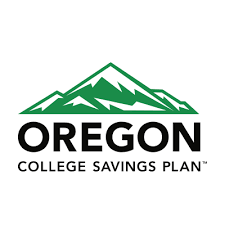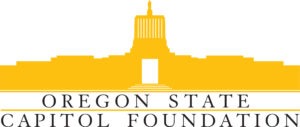 CALLING ALL 4th GRADERS



Tell us Why You Love Oregon!
Submit your creative essay of 250 words or less, along with a video of you reading your essay, by February 1, 2021 and tell us why you are glad to be an Oregonian.
Entries may be handwritten or typed in 12 point (Arial or Times New Roman, preferred), double spaced, and include a title.
Please download and complete an entry form and include it with your essay.  Incomplete entries will not be accepted.
First prize is in the form of an Oregon College Savings Plan account. Cash will not be awarded.
Parent/guardian is responsible for any costs they incur to claim their award, including tax liability.
Parent/guardian and child must be U.S. Citizens or resident aliens with valid Social Security numbers.
Contest entrants must be residents of the state of Oregon.