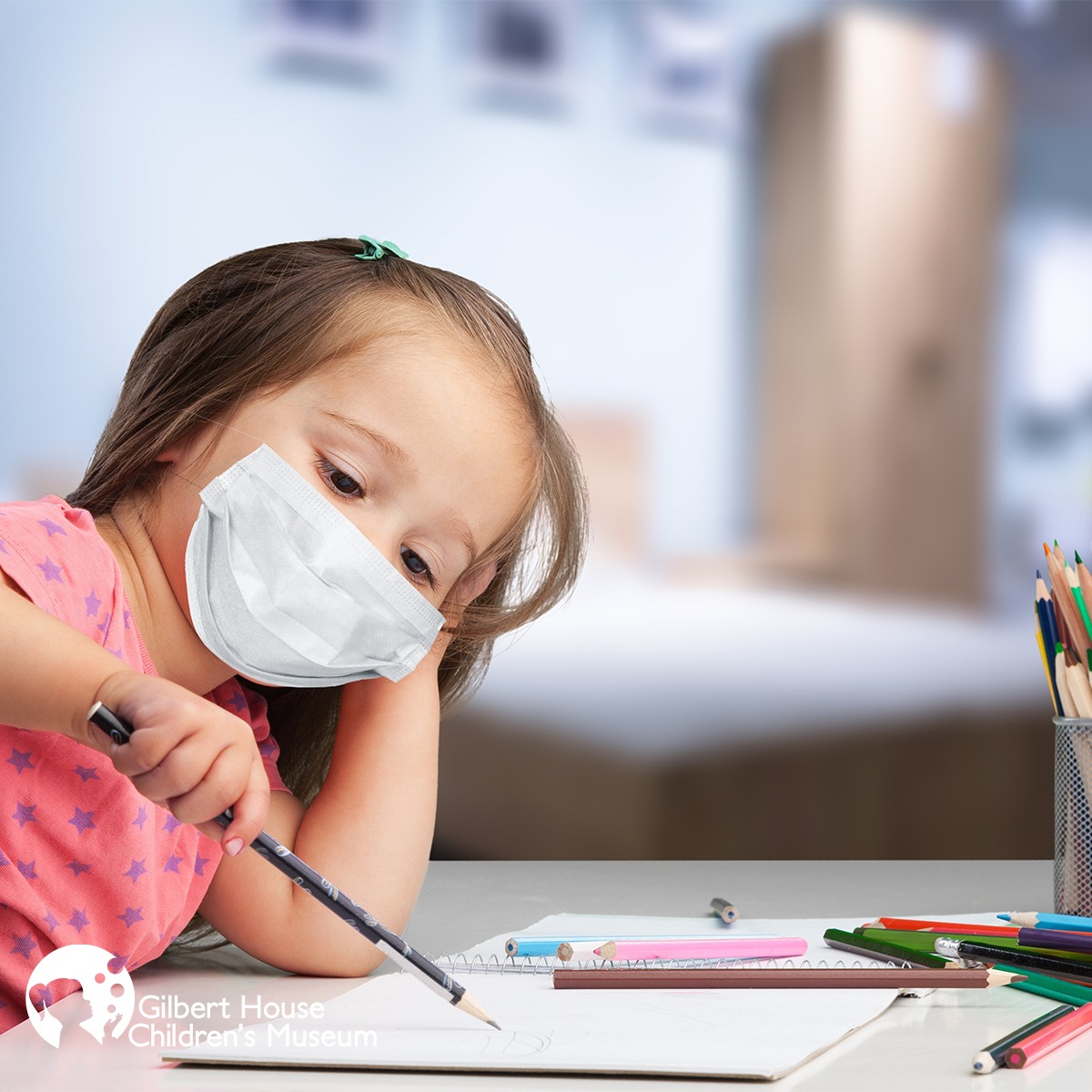 Welcome to The Creative Space!
Come enjoy an imaginative craft!  Designed for the crafty and curious... we aim to provide a creative space in which guests can engage in a positive, hands-on creative experience, encouraging children's artistic and imaginative development and expression.  Guests will enjoy prompted and self-directed activities, using a variety of artistic media.
Hours:
10:30 am - 1:00 pm & 2:30 pm - 5:00 pm, Tuesday
10:00 am - 1:00 pm & 2:00 pm - 5:00, Wednesday - Saturday
Please note: Small objects and scissors are used in this space. These may create a safety hazard for children under 3.