Enrollment for 2020-2021 opens February 1st

---
*We still have a few openings for Fall 2019.  If interested, please complete an inquiry below.
The Museum as a Classroom
Welcome to a place rich with child-centered activities, where teachers nurture curiosity and the desire to learn. Designed for ages 3-5,  our preschool is housed within Salem's renowned children's museum.
The Benefits of Preschool
Early childhood education is increasingly identified as a fundamental necessity to giving young children a good start in education. All classes are led by certified instructors, and supported with trained and skilled paraprofessionals.
Visit our Preschool
To meet the preschool staff and learn more about the curriculum, please submit a preschool inquiry below.
Tuition & Registration Fees
Non-refundable registration fee (subject to change) – Required at time of registration
First Year Students:  $125 per child – non-refundable.
Returning Students:  Fee is waived.
You must be a museum member in active standing in order to register for the preschool at these rates. Membership for the full year includes access to the museum for your entire family.Installments are due the 1st of each month from September-June. To qualify for the annual payment discount, payment must be received by September 30th. Tuition is subject to change.
9:00 am—noon M/W/F
One payment of $2,850.00 ($315 per month)
9:00 am—noon T/Th
One payment of $2,130.00 ($235 per month)
9:00 am—noon M – F
One payment of $4,750.00 ($525 per month)
Daily Preschool Schedule
3-hour sessions
A maximum of 13 students in either  T/TH, M/W/F or M-F sessions
Typical Day (9 a.m. – Noon)
Independent and outdoor exploration time
Large and small group learning centers
Discussion of and experimentation with "The Big Ideas of Science"
Music and movement time
Snack and hygiene instruction
---
---
Preschool Teacher:
Hannah Fisher has a bachelor's degree in early childhood education, along with several years of experience at Gilbert House Children's Museum.  Hannah has served as our Summer Camp Preschool Educator and Preschool Assistant Teacher prior her role as our primary Pre-K teacher.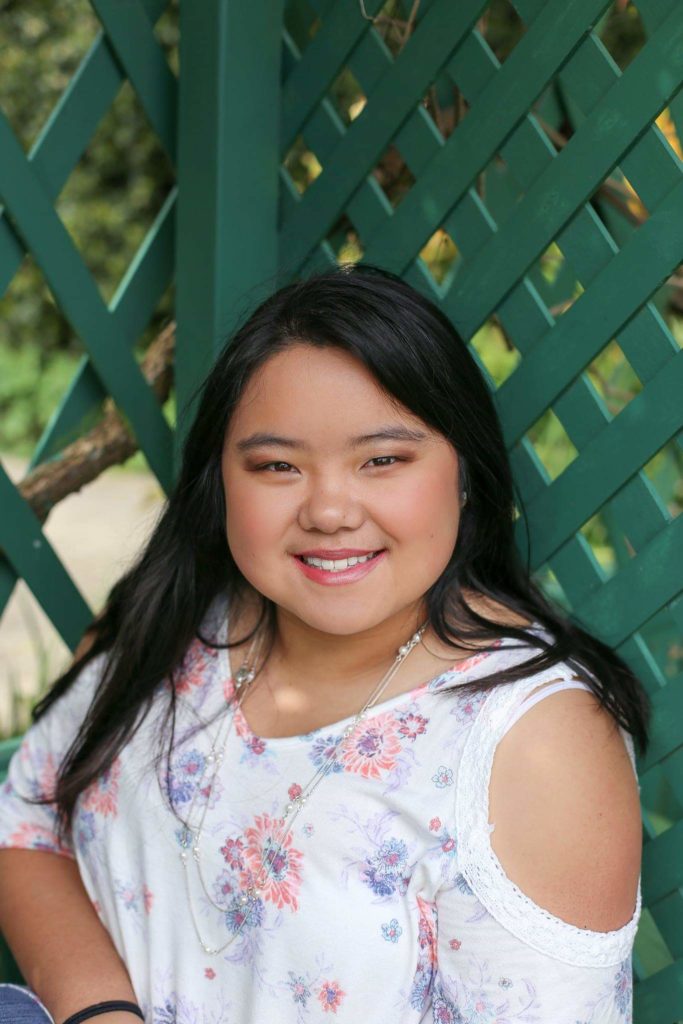 View Immunization Rates