At Gilbert House Children's Museum we understand the educational value of play!
"Play is our brain's favorite way of learning." ~ Diane Ackerman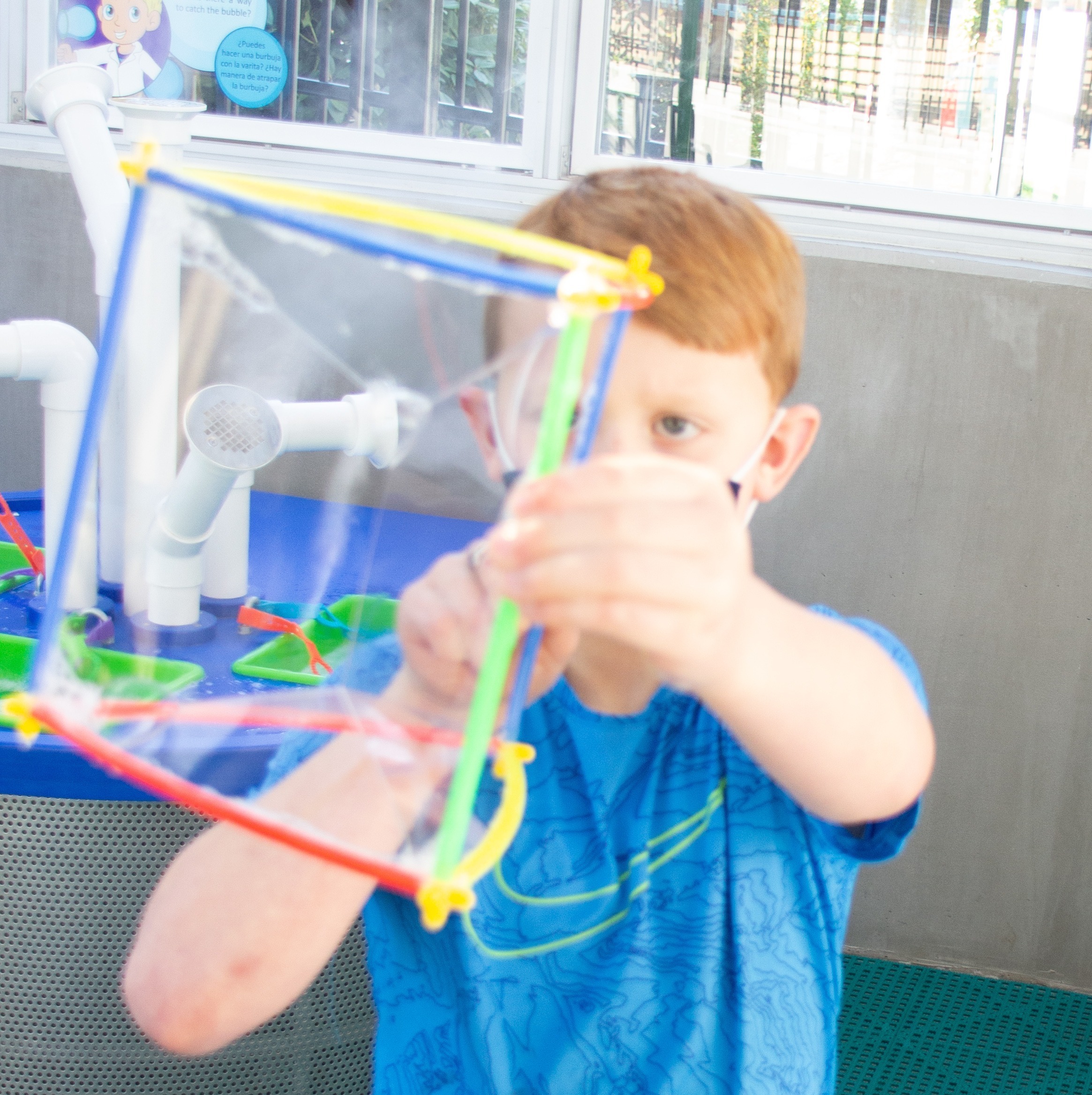 Ready to Play?
Reservations are no longer needed for play. Stop in anytime during our regular business hours, Tuesday - Saturday 10am - 5pm.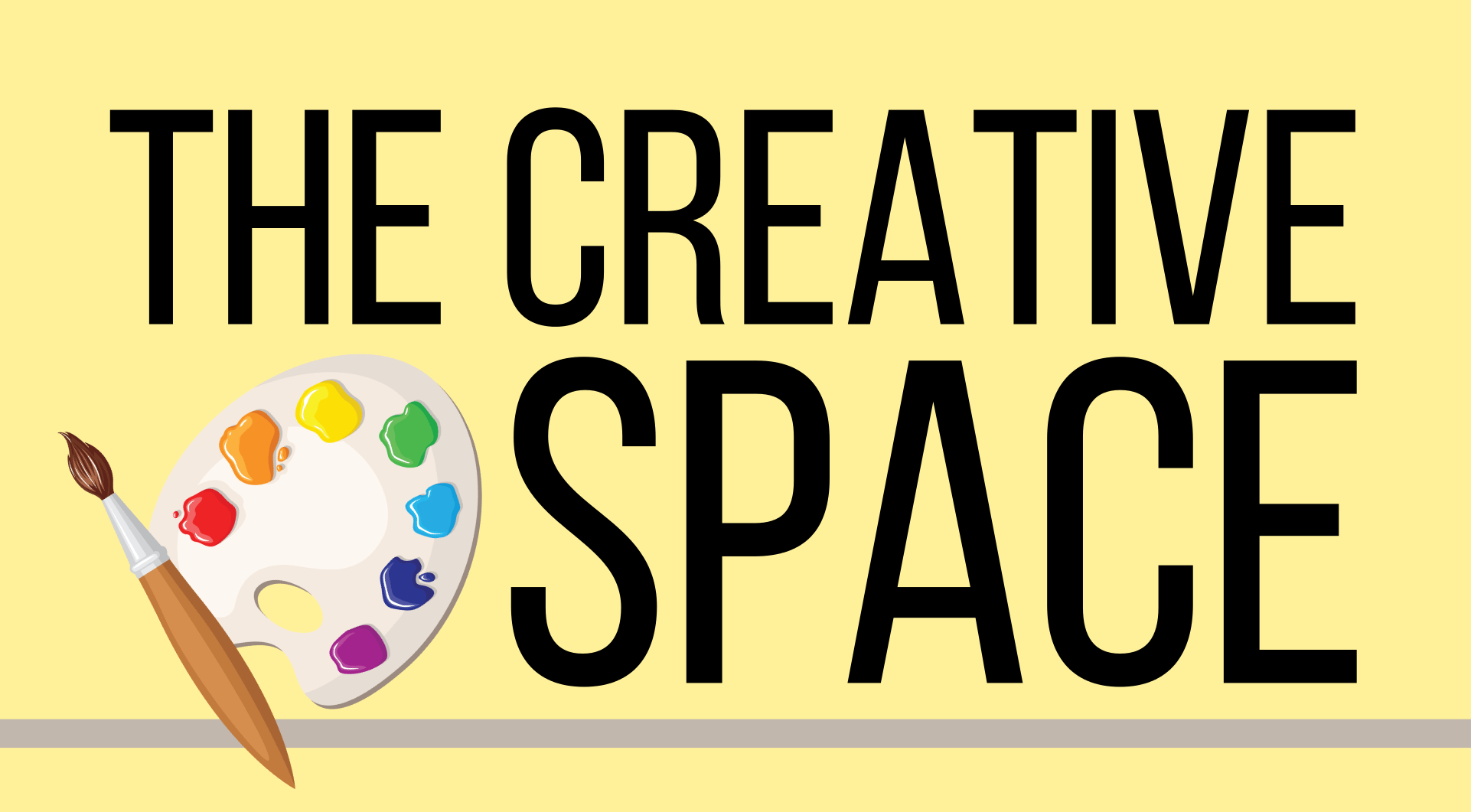 Next time you visit Gilbert House,  be sure to stop by the Creative Space. Arts and Craft supplies are available for you and your little to get a little crafty.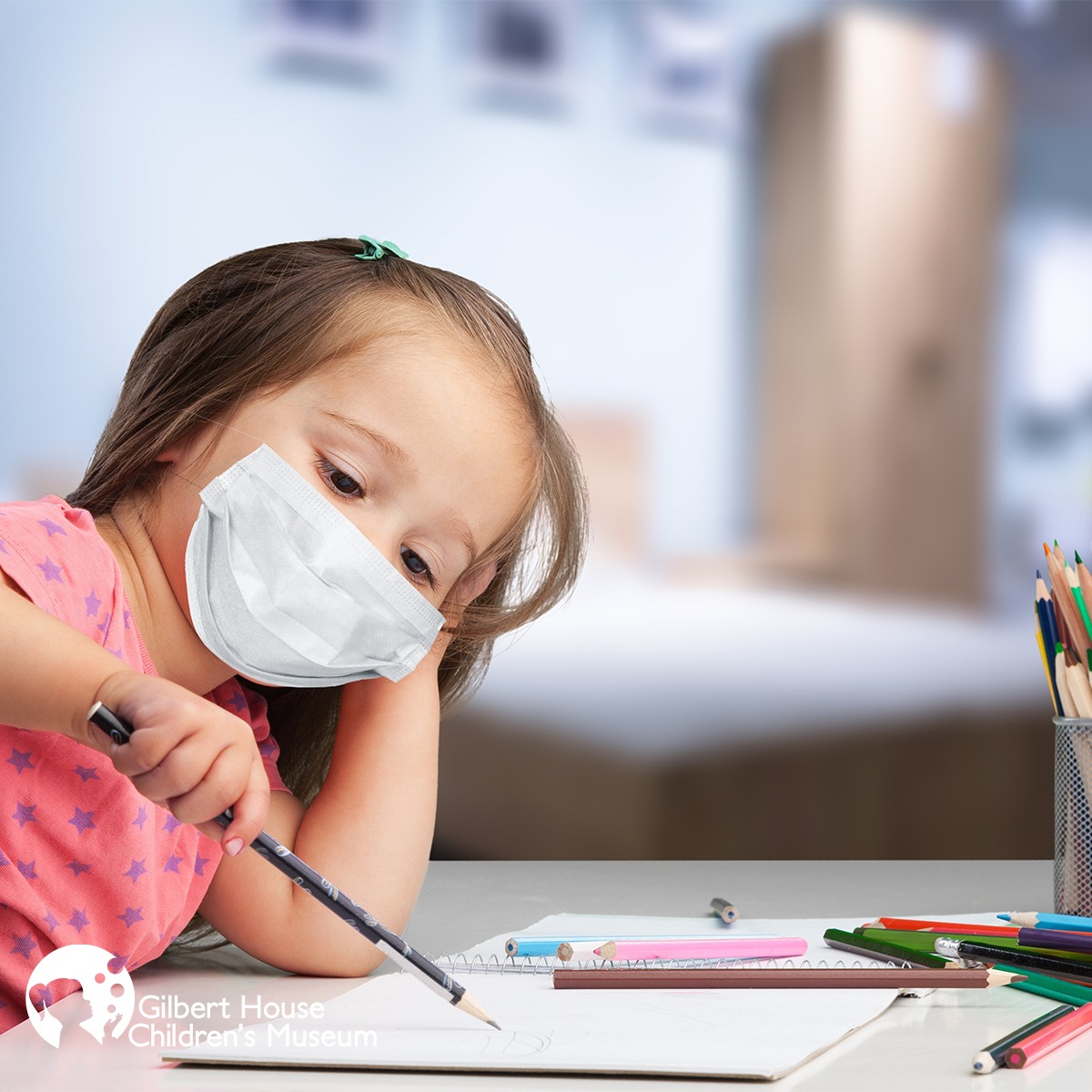 Don't let this rainy weather keep you from having fun. No need to go outside, we have put together this fun Scavenger Hunt of items from A-Z. These are items you should be able to find around your house or looking out your window, so you don't even need to worry about putting on your rain boots. Have fun and Happy Hunting.