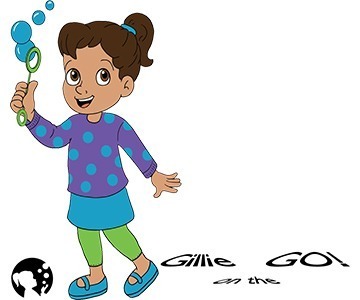 Take your favorite Gilbert House Children's Museum Experience Home!
During our COVID closure, as a benefit of membership, here is your opportunity to bring some of your favorite exhibits home.
Bins are available for check out in two week increments from Wednesday to Wednesday. All bins must be picked up at Gilbert House Children's Museum between 10am and 4pm on your selected pick up date.
To make your reservation, log in to your membership account and add the Gillie on the Go bin of your choice to your cart!
Upon return to Gilbert House Children's Museum all items in the bins will be inventoried, sanitized and quarantined for two weeks. 
A cleaning fee of $20 will be charged for each bin.