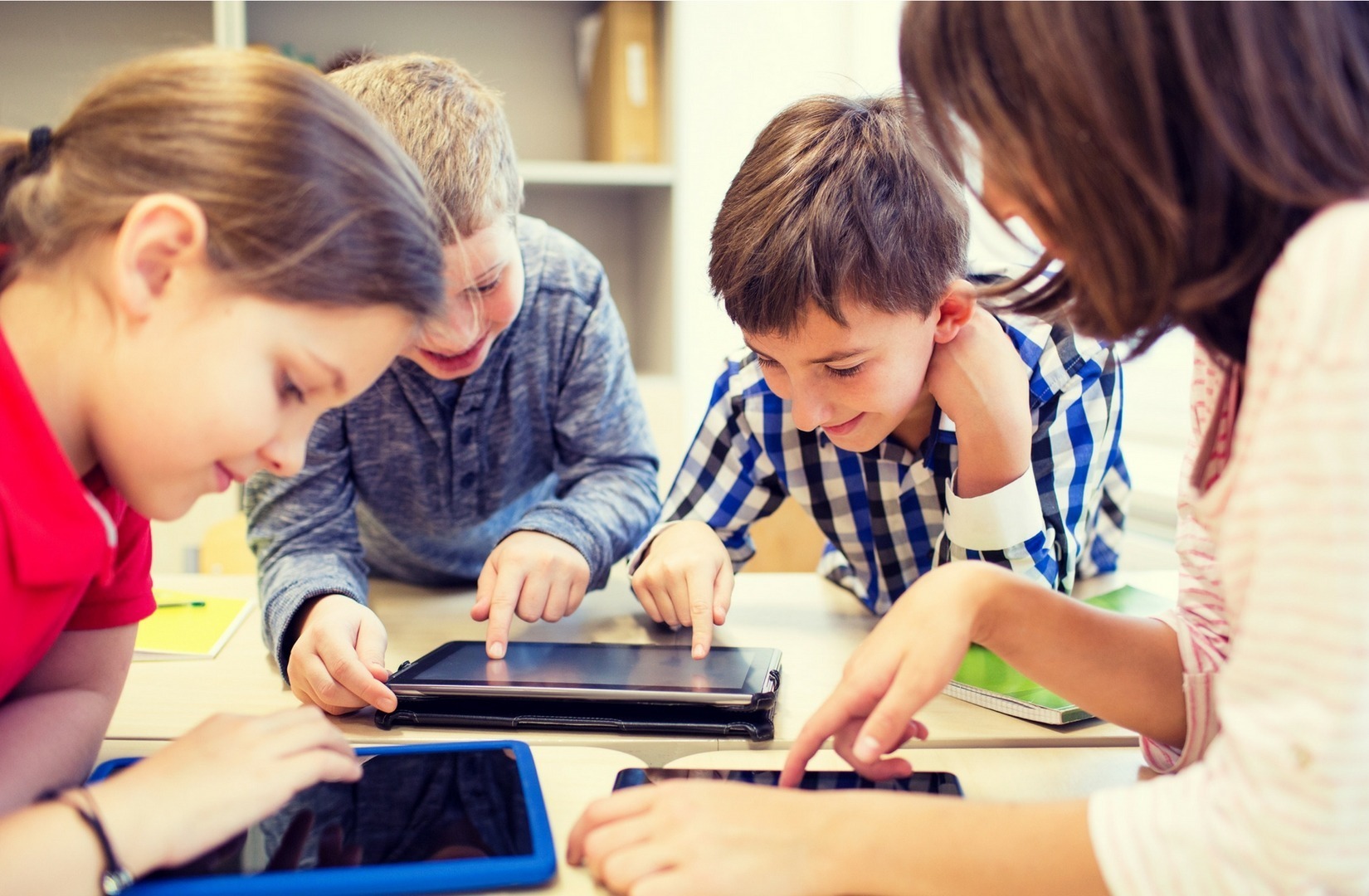 During class, parents who wish to stay nearby are encouraged to explore our 16 hands-on exhibits with another child (
view admission prices
) or enjoy Salem's Riverfront Park!  Riverfront Park is connected to extensive nature trails in Minto-Brown Island Park for those looking for an active adventure.
*Please note:  There are no refunds for class cancellations or for class absences, or credits/transfers to a future class.  Museum admission not required for class participation.  Classes are held in Wilson-Durbin House at Gilbert House Children's Museum – Students may access Wilson-Durbin directly from Water Street.  Question?  Please call us at 503-371-363.
What if my child requires additional assistance?
Children of all abilities are encouraged to participate in our camps and classes. In order to ensure a fun and safe experience for your child, please inform us if your child has any allergies and/or special needs. Gilbert House Children's Museum does not provide 1:1 supervision for participants needing assistance with personal care; however care providers* are welcome to attend camp or classes at no extra charge. Please email Julia Golden, Programs Coordinator, at programs@acgilbert.org if you would like to inquire further. Gilbert House Children's Museum reserves the right to request 1:1 supervision for participants.
*Background Checks for Adults:
If an adult caregiver's intention for staying is to help their child transition for a portion of the camp day, no background check is needed. If the adult caregiver's intention is to stay for the entire camp or class to support a child (i.e. first drop-off experience, medical support, need for 1-on-1 support, etc.) they will need to complete a background check. The cost of the background check is $20 and parents will be asked to pay this fee.

Gear up for a tech-savvy class at Gilbert House, Thank for your interest! As our educators are currently working hard at Gilbert House's Summer Camps, Coding Classes are taking a break during July and August, but will resume in the fall. Keep an eye on this webpage for more details.
available for ages 8-13
. Designed to teach the basics of computer programming through a Kindle app, these classes will 
engage your child's love of technology 
to equip him or her to employ strategies for solving problems by developing and testing solutions.
Students will learn how "languages" are used to instruct a computer to perform functions, and they will use our Sphero robots to carry out these functions.
Our basic "Intro to Coding" class will be offered on a variety of dates,  and  is the prerequisite for all other "Coding Challenge" classes. Registration is separate for each consecutive class, so you can choose the dates that work best for your schedule! 

View class descriptions

 here. 
Saturdays


Choose the dates that work for you!


All classes held in Wilson-Durbin at Gilbert House


Great for an extracurricular activity!

Aligned with ISTE standards