It's time for some Autumn fun!
Reservations for three-hour blocks of playtime are available Tuesday - Saturday by clicking on the links below.
Please remember, though things have opened up, we are still limiting our capacity so please be thoughtful when booking your play. Until further notice, masks will be required for all play for everyone ages 5+.
Not sure if a time will work with your schedule? If you are unsure, please allow someone else to play. Please call our visitor services team to ask about walk-in availability.
Members: FREE | Non Members: See Admission Pricing
Effective August 27, 2021 the State of Oregon will  again mandate masks in all public spaces. This includes all indoor and outdoor exhibit areas at Gilbert House. All team members and guests will be required to wear masks throughout the museum.  This guidance includes both those who have and have not been vaccinated.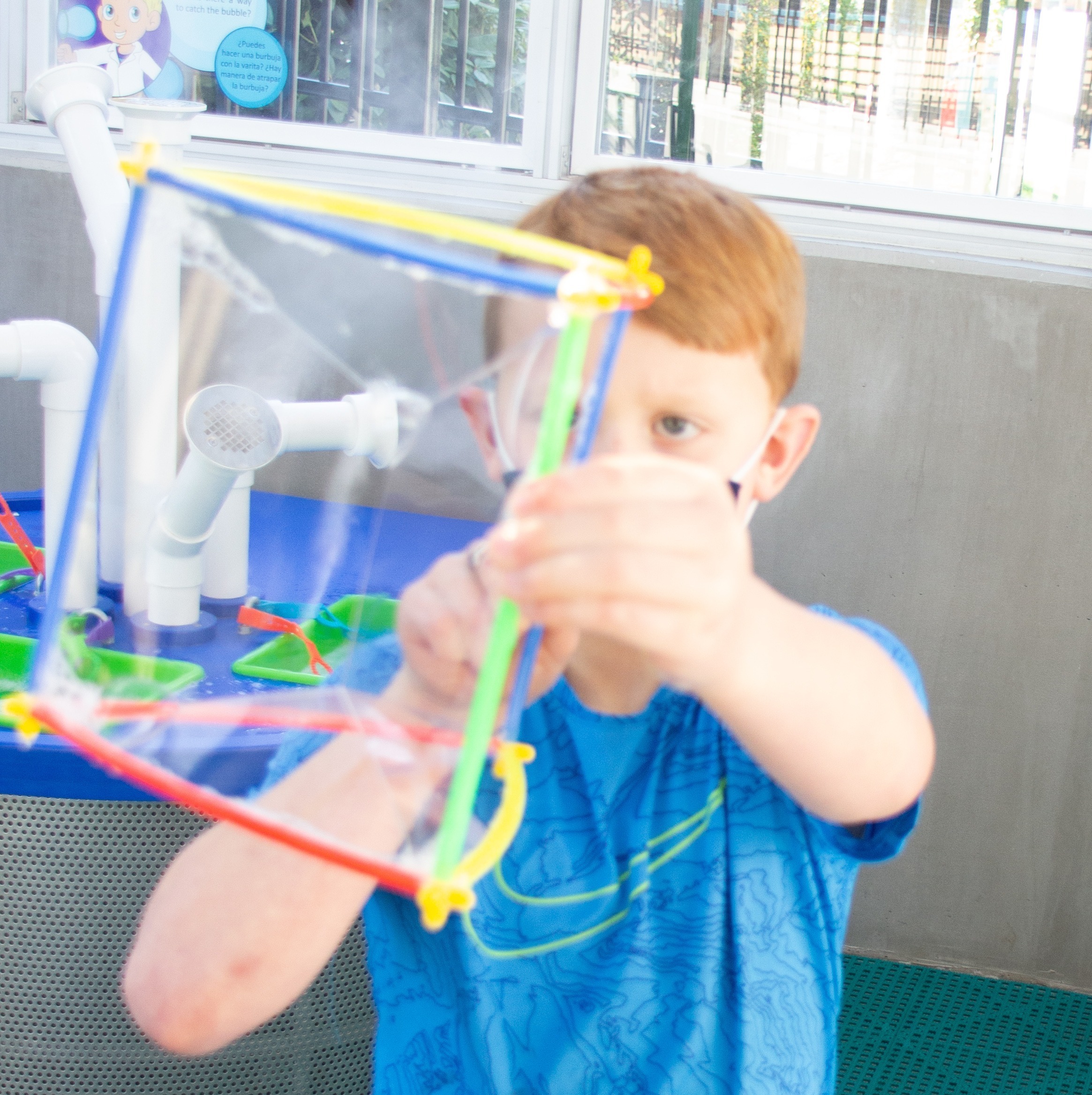 Reservations include exhibits in the Rockenfield and Gilbert Houses, Bill's Bubble Factory, Nature's Workshop and the Outdoor Discovery Area.
Beginning November 2 we will be open for walk-in admission from 10am - 5pm, Tuesday - Saturday, and sessions will not be limited to three hours.  Capacity will be monitored so we will continue to offer you an opportunity to reserve your play. Reservations will be good for entry any time that day.
A partir del 2 de noviembre estaremos abiertos para la admisión sin cita previa de 10 a.m. a 5 p.m., de martes a sábado, y las sesiones no se limitarán a tres horas.  La capacidad será monitoreada, por lo que continuaremos ofreciéndose la oportunidad de reservar su juego. Las reservas serán buenas para la entrada a cualquier hora de ese día.



































If you are having difficulties making a reservation through our online reservation system, please call the Welcome Desk at (503) 371-3631.
Si tiene dificultades para hacer una reserva a través de nuestro sistema de reservas en línea, llame al mostrador de bienvenida al (503) 371-3631.