Hello, spring!  This April we are offering a variety of after-school classes for different age groups.  Browse the selections below for topic information, pricing, & registration.  All classes meet in Wilson-Durbin at Gilbert House Children's Museum.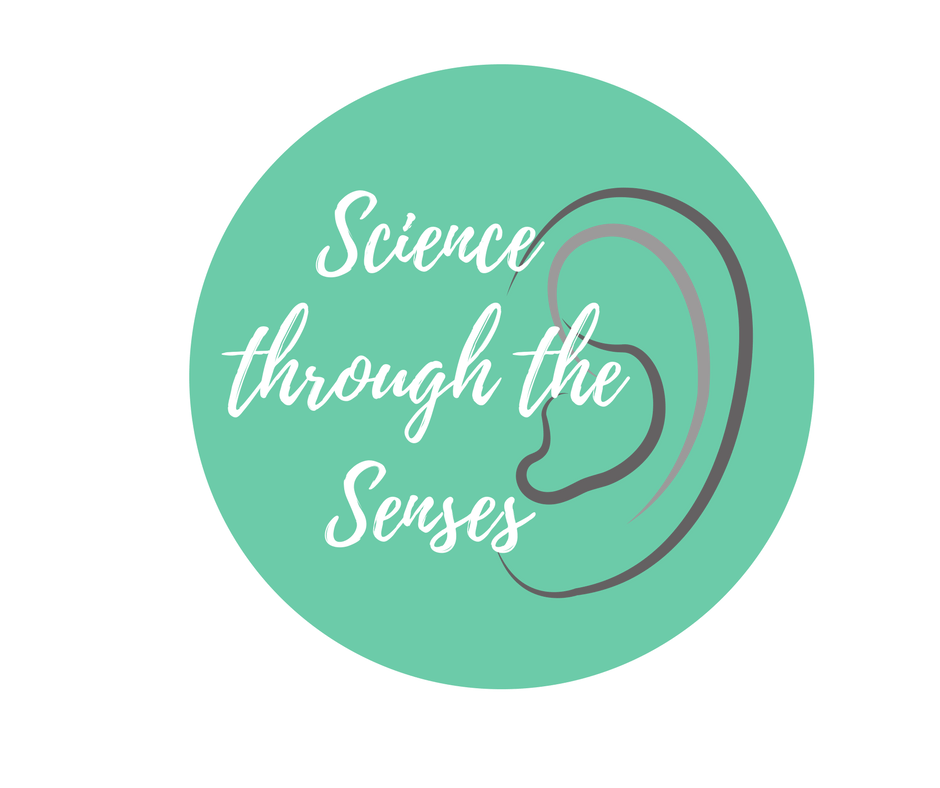 Science through the Senses
Each week students will explore the science of our senses with interactive experiments, team tasks, movement, and even a few songs!  The classes will be based around multiple intelligence theory, to incorporate all learning styles as students explore the world we live in through our bodies and all the amazing things they can do.  Each class period will focus on one of these themes:  sound, sight, touch, taste & smell.  Designed for ages 5-7.
Class Dates: April 3rd, April 10th, April 17th & April 24th

Class Time: Tuesdays, 4 PM – 5 PM

Class Size: 12 students

Cost: $40/ 4-week series
For information about our April Computer Science for Kids classes, please visit this page.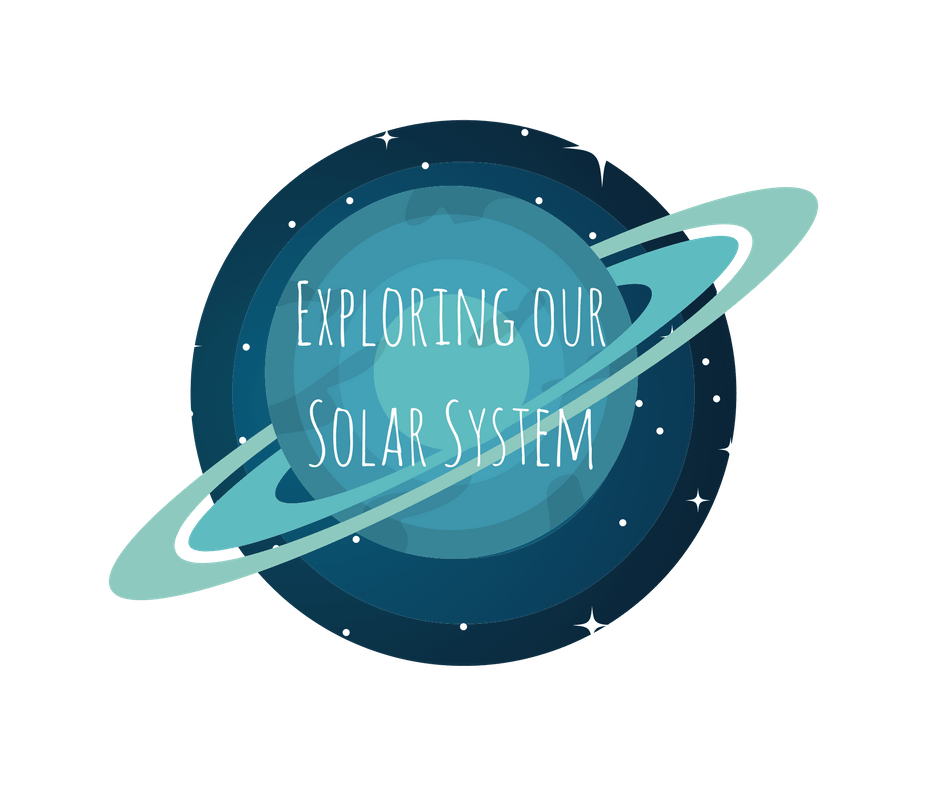 Exploring our Solar System
In this after-school series, students will together explore the wonders of the solar system with the guidance of an instructor.  Gear up for hands-on activities that bring constellations, our solar system, and space travel to life.  Each student will receive a beautiful book, 
The Night Sky
by Michael Driscoll and Meredith Hamilton, at the conclusion of the series.  Designed for ages 8-10.
Class Dates: April 4th, April 11th, April 18th, and April 25th

Class Time: Wednesdays, 4 PM – 5 PM

Class Size: 12 students

Cost: $40/ 4-week series
During class, parents who wish to stay nearby are encouraged to explore our 16 hands-on exhibits with another child (
view admission prices
) or enjoy Salem's Riverfront Park!  Riverfront Park is connected to extensive nature trails in Minto-Brown Island Park for those looking for an active adventure.
*Please note:  There are no refunds for class cancellations or for class absences, or credits/transfers to a future class.  Museum admission not required for class participation.  Classes are held in Wilson-Durbin House at Gilbert House Children's Museum – Students may access Wilson-Durbin directly from Water Street.  Question?  Please call us at 503-371-363.