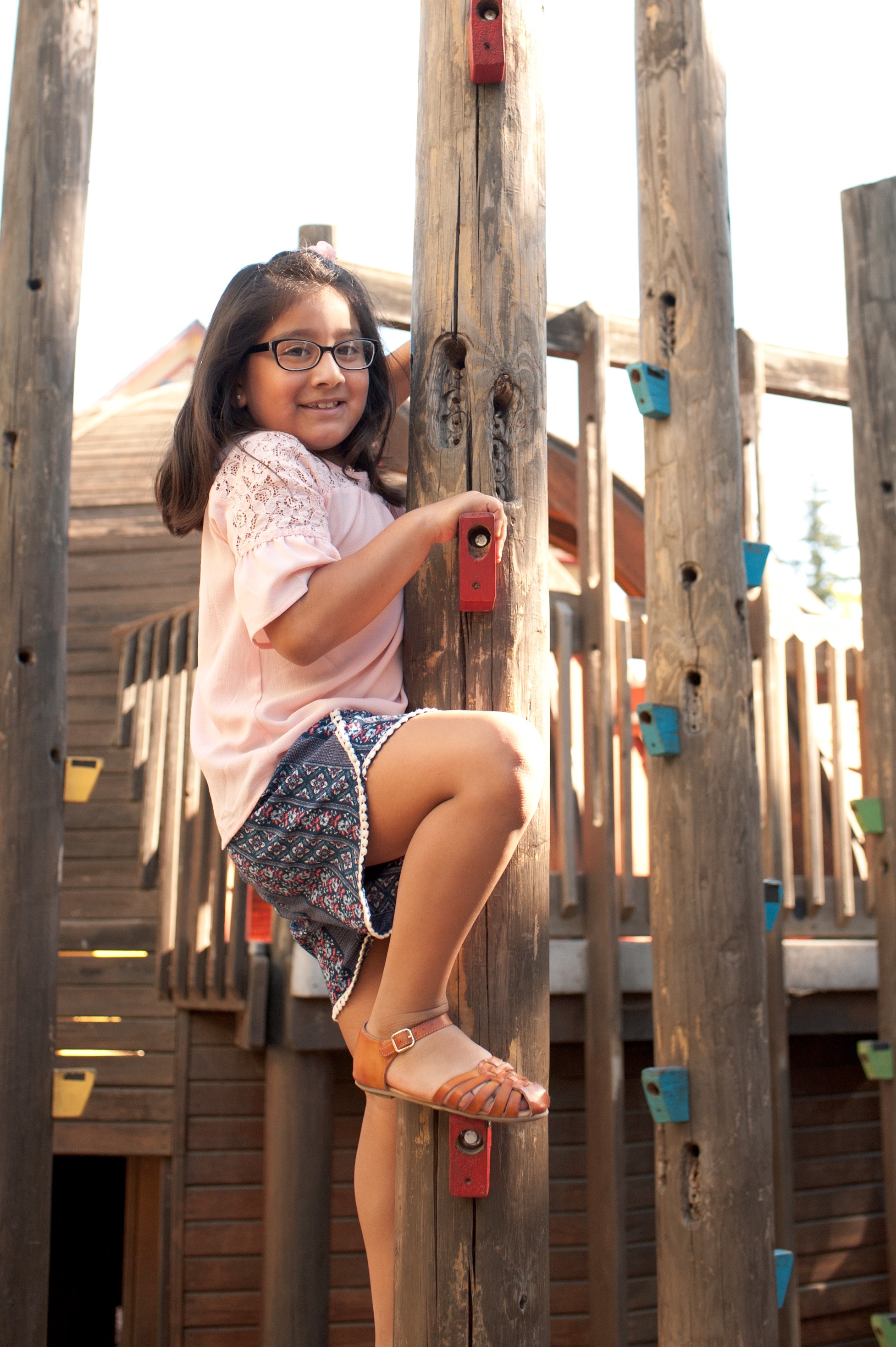 Thank you for your interest in field trips at Gilbert House! We have reached capacity from 10 AM -1 PM for most dates in May and June. If you are able to schedule a field trip after 1 PM or after June 12th, please submit a field trip request. If you are unable to schedule a field trip during these times, please email programs@acgilbert.org with your name, phone number, the number of students, and grade of students so that we may add you to a waiting list.
Field Trips at Gilbert House
Come explore Gilbert House Children's Museum for your next field trip! Our 15 hands-on exhibits and 20,000 square foot outdoor space are designed to engage children in simple and complex forms of play that result in foundational learning. Each exhibit explores one or more STEAM subjects. Our workshops are aligned with Next Generation Science Standards.
Groups must have 10 or more students to receive the discounted group rate.
Independent Exploration Field Trip:
Take your time exploring each of our exhibits as small chaperoned groups.  We recommend splitting up, rather than trying to move through the exhibits as a full class.
Age level: 2-10 years


Days: Tuesday-Friday, year round

Cost: $6 per student

Length: 1.5-3 hours recommended

Ratio: 1 free chaperone required for every 5 children (Teachers count as chaperones). $6 per additional chaperone.
Additional Information
• At least 2 weeks advanced reservation required for group pricing
• If you have a large group (over 40 students) up to 6 weeks advanced reservation is encouraged February through June.
• Groups over 100 students have the option to reserve the museum on a Monday during the school year, unless it is a Salem-Keizer School District holiday.
• Groups larger than 75 students will be charged a $50 fee for staffing support and facility management.
• Museum memberships, coupons and passes are not valid for school field trips. Homeschool and community groups, please call 503-371-3631 for details on pricing.
• Your field trip is not confirmed until you receive an email confirmation letter. If we have any questions about your request, we will contact you before confirming your field trip.
• Full payment is due on or before the date of the field trip. We accept cash, credit card, check, or purchase orders. Payment using purchase order is due within 30 days of receipt of invoice.
Any questions? Please contact us at (503) 371-3631 or through email at programs@acgilbert.org.
Field Trip with Workshop (Or Workshop Only)
In addition to independent exploration time, this option includes a 45-minute workshop for your students. We offer one workshop per grade level, tailored to relevant academic standards. Six engineering workshops are offered for mixed age groups.  Grade-specific workshops are not available for mixed age groups. Each student will leave with a take-away from the workshop, and educators will be provided with a lesson plan for a follow-up activity.
Age level: 2-10 years

Days: Tuesday-Friday, September through June

Cost: $6 general admission per student, plus $5 per student for the workshop

Length: 1.5-3 hours recommended (workshop is approximately 45 minutes)


Workshop size: 10 student minimum. If more than 20 students attend, we will provide multiple timeslots and divide the group evenly.

Ratio: 1 free chaperone required for every 5 children (Teachers count as chaperones). $6 per additional chaperone.